To watch this show, create your account!
Sign up now
No contract. No Ads.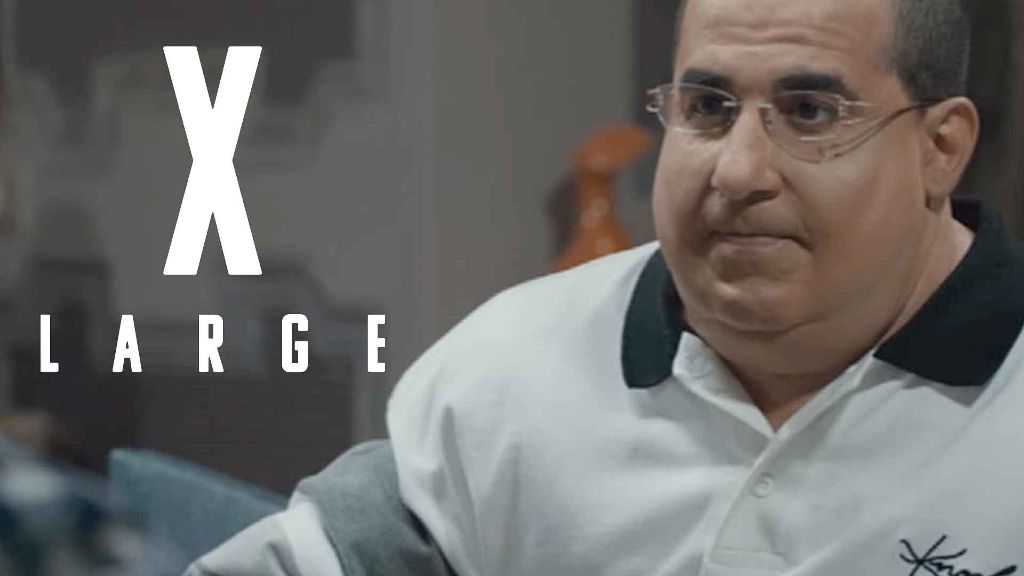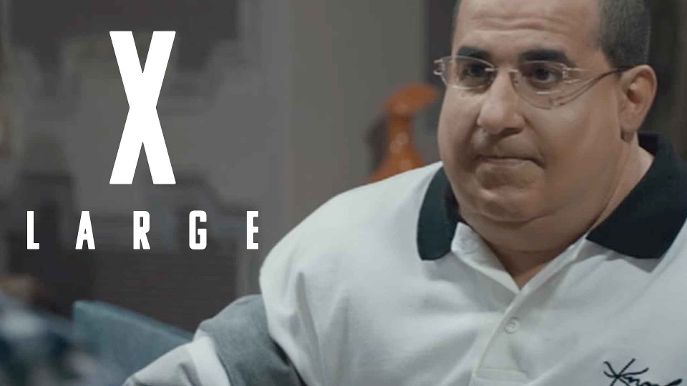 Sign up now
No ads. £4.99per month
X Large
Magdy is an overweight man who suffers from loneliness, in spite of having many friends who prefer talking to him about their problems, his obesity makes them not think of him as a husband. But when he meets his childhood friend Dina, he tries to get closer to her but discovers that she took him as a case for her research in the University.
Comments
Associated contents