To watch this show, create your account!
Sign up now
No contract. No Ads.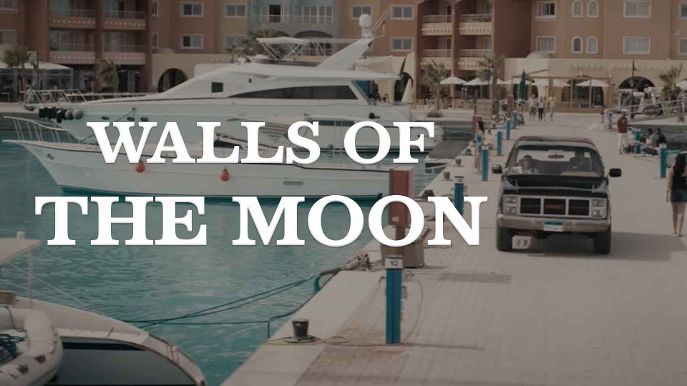 Sign up now
No ads. £4.99per month
Walls of the Moon
After re-gaining her consciousness, Zeina is stupefied to find that she got blind and has lost her memory. She finds herself aboard a boat with Ahmed who gets involved in a serious boat chase with Rasheed. From her diary she slowly starts remembering the love triangle life in which she had two lovers who now seem to be in a death-inducing rivalry.
Comments
Associated contents