To watch this show, create your account!
Sign up now
No contract. No Ads.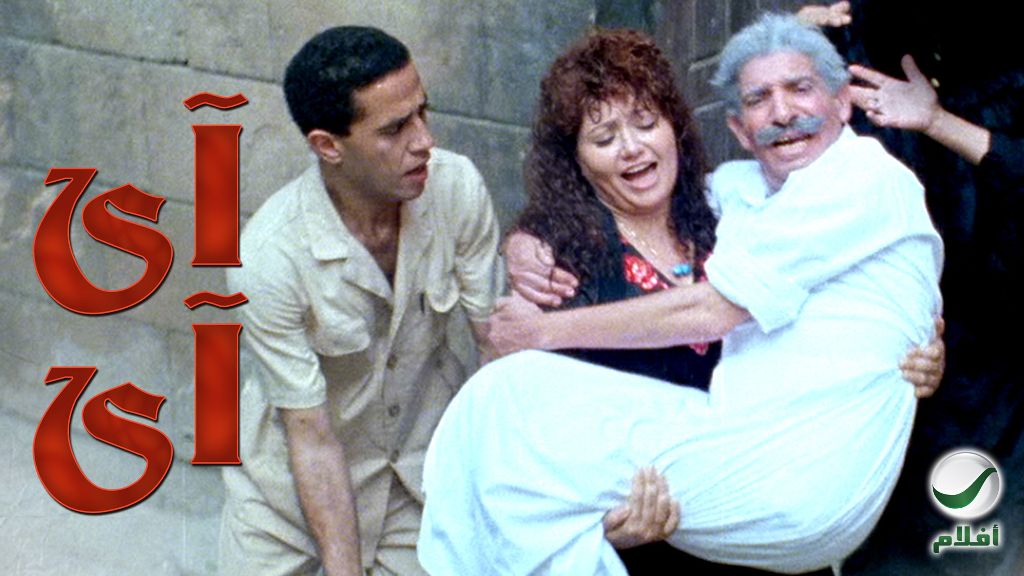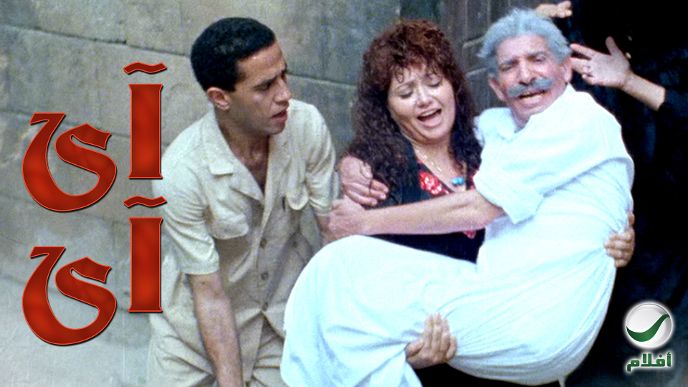 Sign up now
No ads. £4.99per month
Aye Aye
Old man El-said El-wazir (Mohamed Awad) asks his daughter Zeinab (Layila Elwai) to give him a grand funeral like the ministers. She takes him to a big hospital to be treated but she couldn't pay the bills after he dies. The hospital refuses to hand over his body, so she tries along with her husband to steal it.
Comments
Associated contents