To watch this show, create your account!
Sign up now
No contract. No Ads.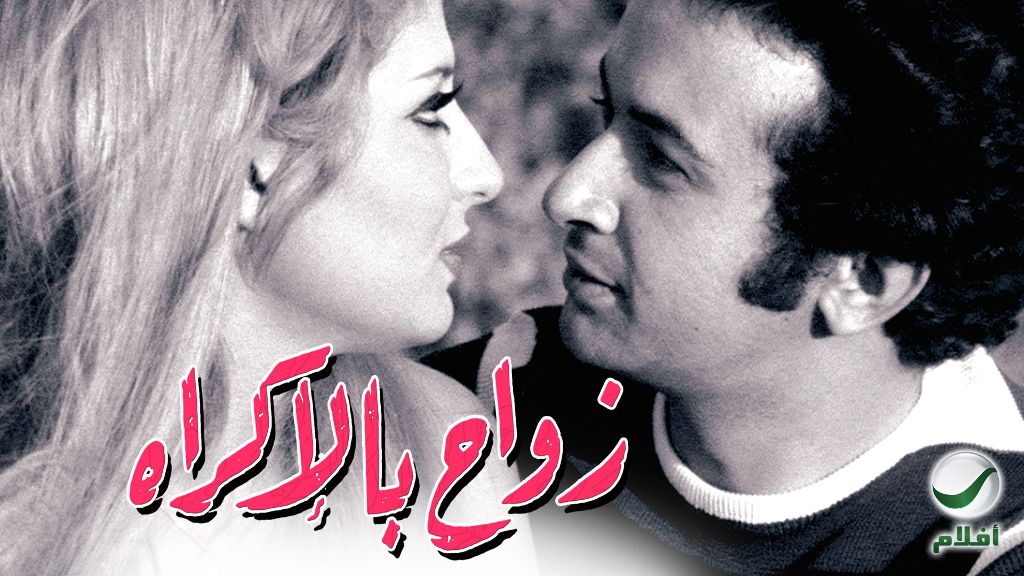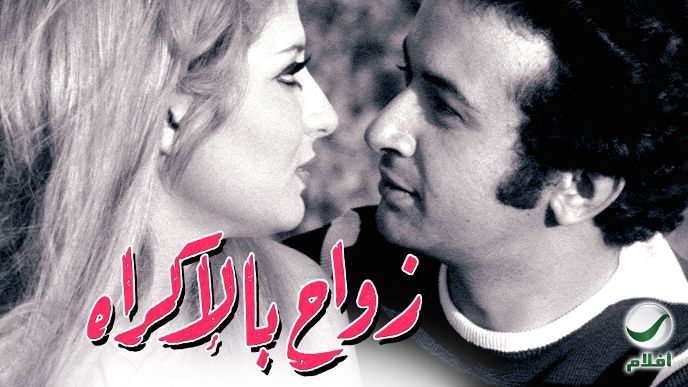 Sign up now
No ads. £4.99per month
A Forced Marriage
Mona travels with her friend Suhair (Suhair Ramzi) to Syria to meet her fiancé. Mona's father asks the son of his friend Kamal (Nour al-Sharif) to take care of Mona there, he meets Suhair and admires her. While Salwa ( Libliba) works for a foreign country and tries to win over Dr. Khairat, a Nuclear scientist.
Comments
Associated contents