To watch this show, create your account!
Sign up now
No contract. No Ads.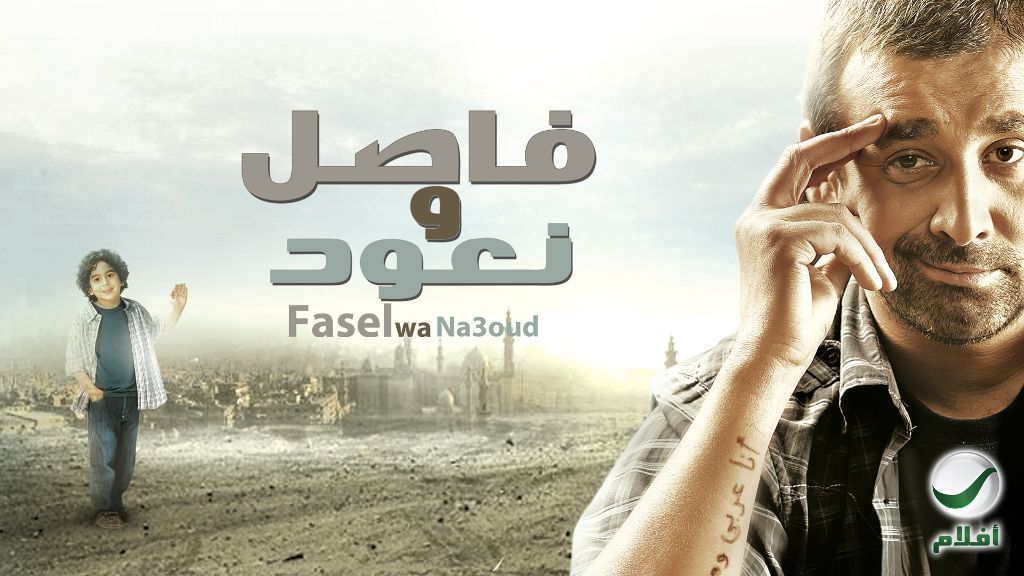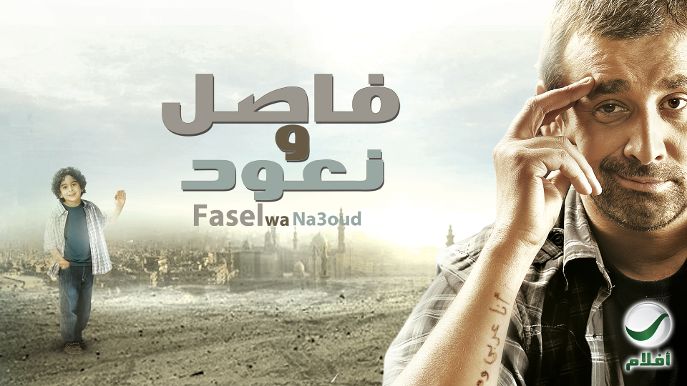 Sign up now
No ads. £4.99per month
A Break And We'll Be Back
A taxi driver, Araby (Karim Abdel Aziz) goes to battle with his father-in-law over the custody of his son after Araby is widowed. Though he wins custody, his son is kidnapped and Araby is attacked, losing his memory in the process.
Comments
Associated contents