To watch this show, create your account!
Sign up now
No contract. No Ads.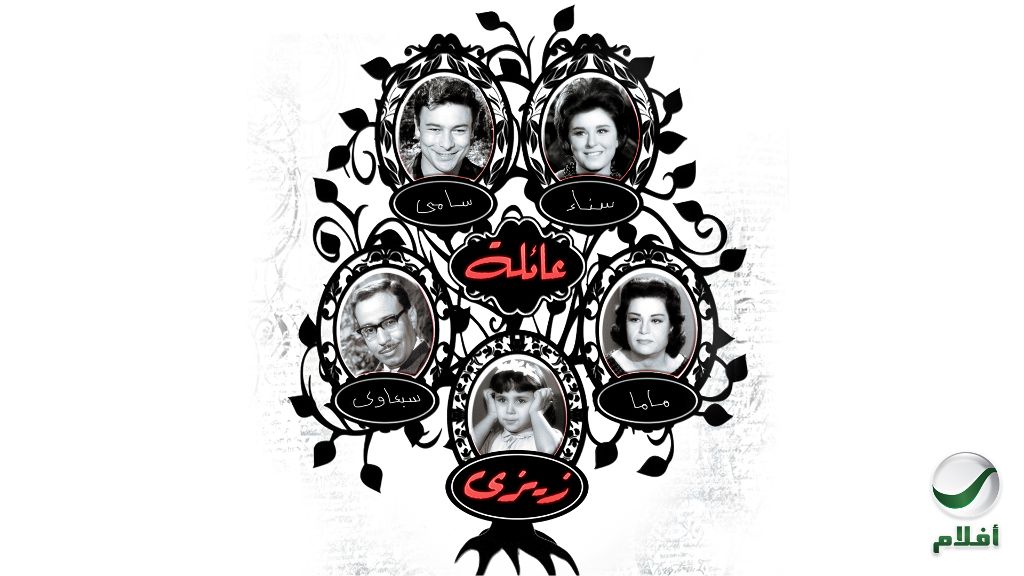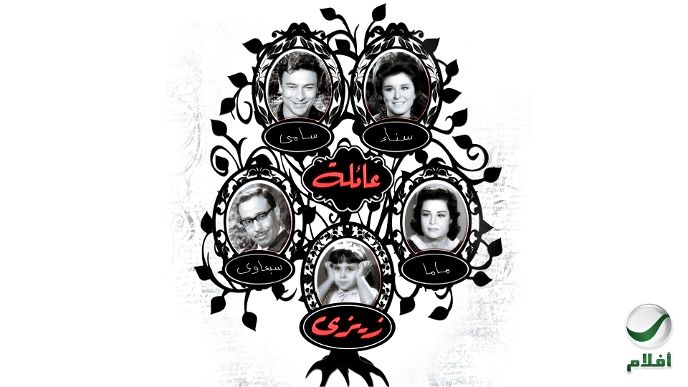 Sign up now
No ads. £4.99per month
Zizi's family
Zizi is a five-year-old girl whose family consists of Sabawi; an engineer who tries to invent a machine that transforms cotton into cloth, Sami ; a university student who falls for his neighbor, and Sanaa who dreams of becoming a movie star. Each of them tries to achieve what they want, which puts them in a series of comical paradoxes.
Comments
Associated contents