To watch this show, create your account!
Sign up now
No contract. No Ads.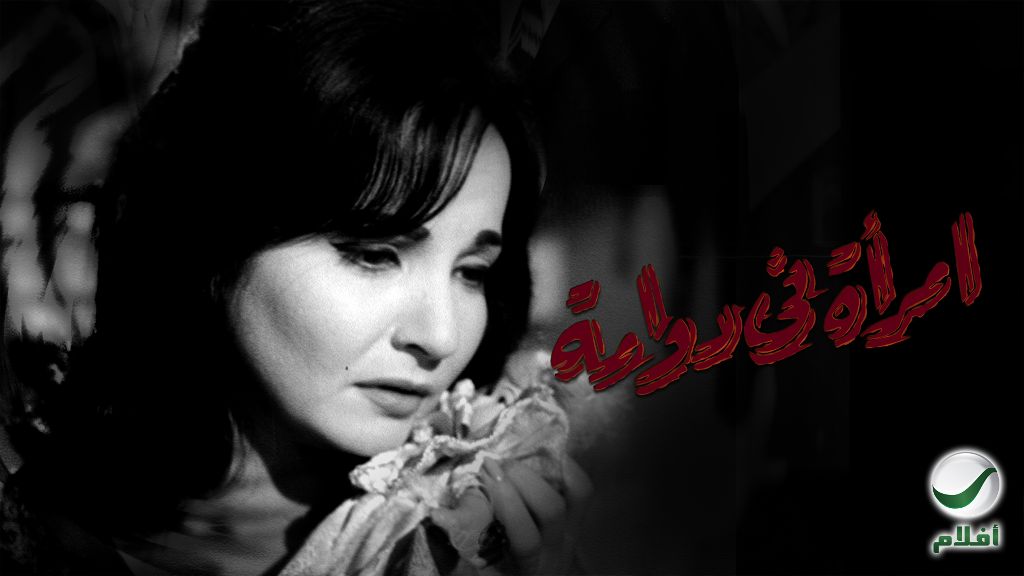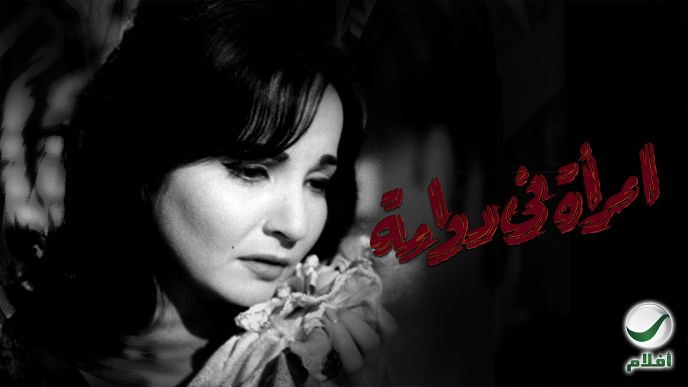 Sign up now
No ads. £4.99per month
Woman In A Whirl
A Struggling nurse has a daughter named Nadia. When the daughter's fiancé dies in an accident , she discovers that her daughter is pregnant. Nadia gives birth to Fathia, but her mother replaces her baby with a dead child. Fathia is raised in the house of the wealthy man Hamdi.
Comments
Associated contents