To watch this show, create your account!
Sign up now
No contract. No Ads.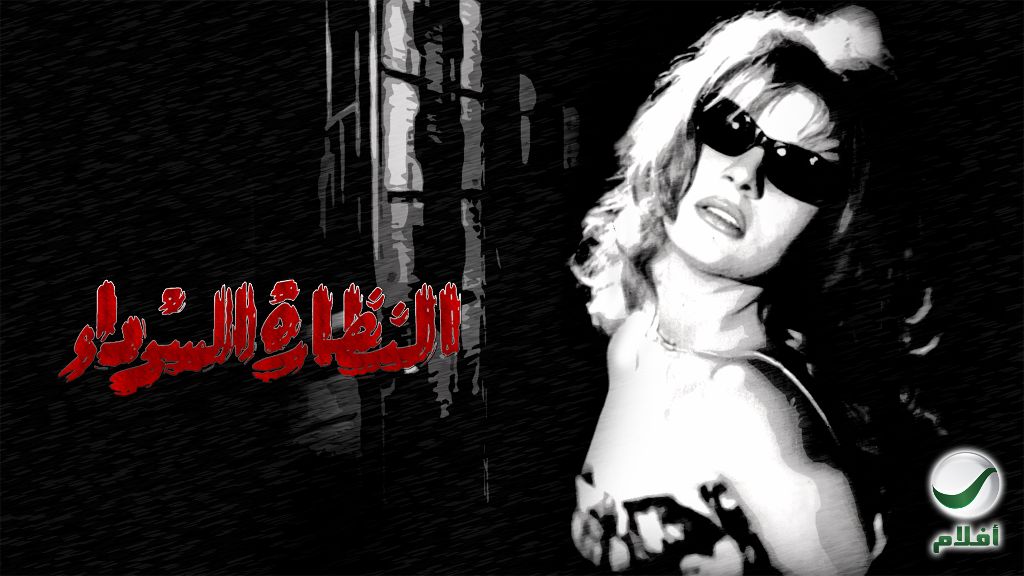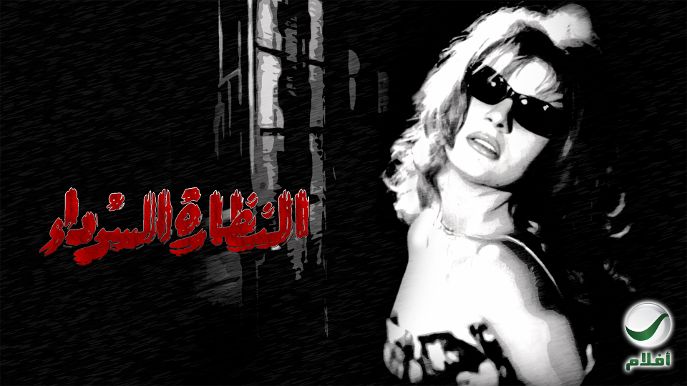 Sign up now
No ads. £4.99per month
The Black Glasses
Aristocratic girl Maddy lives an aimless life, and because of her wealth, young men gather around her. She meets engineer Omar and sees in him a different type of person that interests her. While Omar finds that she's petty and seeks to give her hope in life.
Comments
Associated contents