To watch this show, create your account!
Sign up now
No contract. No Ads.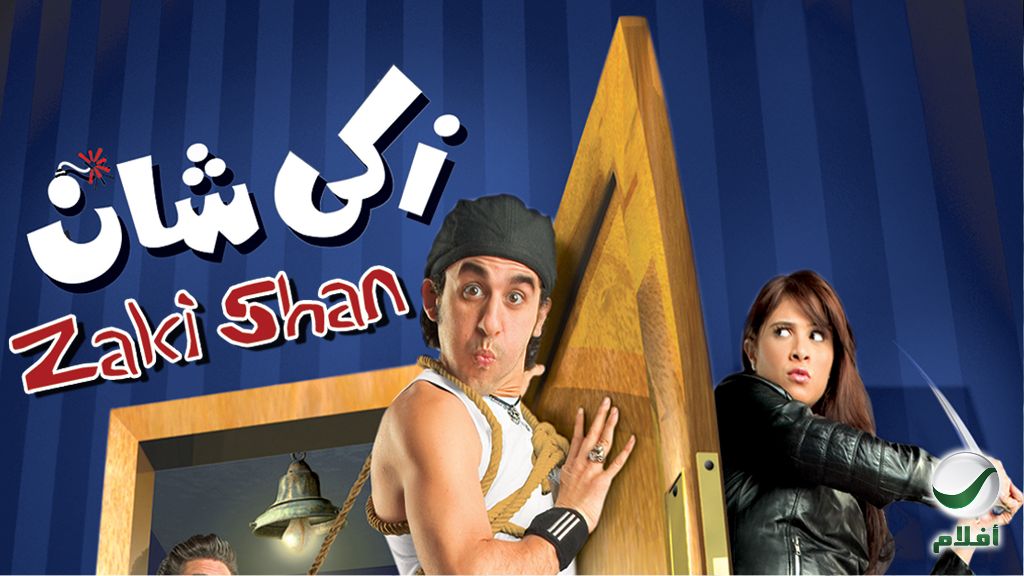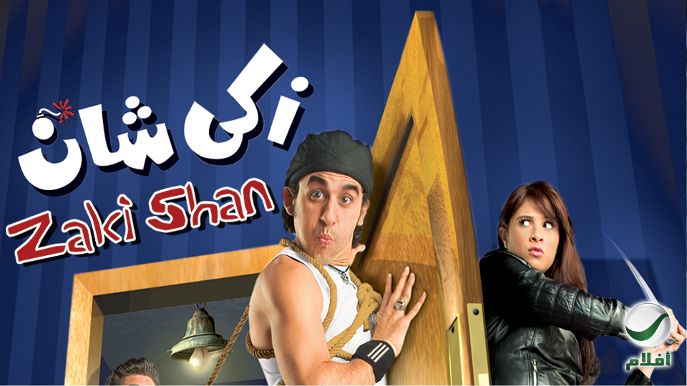 Sign up now
No ads. £4.99per month
Zaki Chan
Trouble follows Zaki wherever he goes, until he finds out that his father's boss needs a bodyguard for his kids and he decides to apply for the job even though he doesn't really fit the requirements.
Comments
Associated contents