To watch this show, create your account!
Sign up now
No contract. No Ads.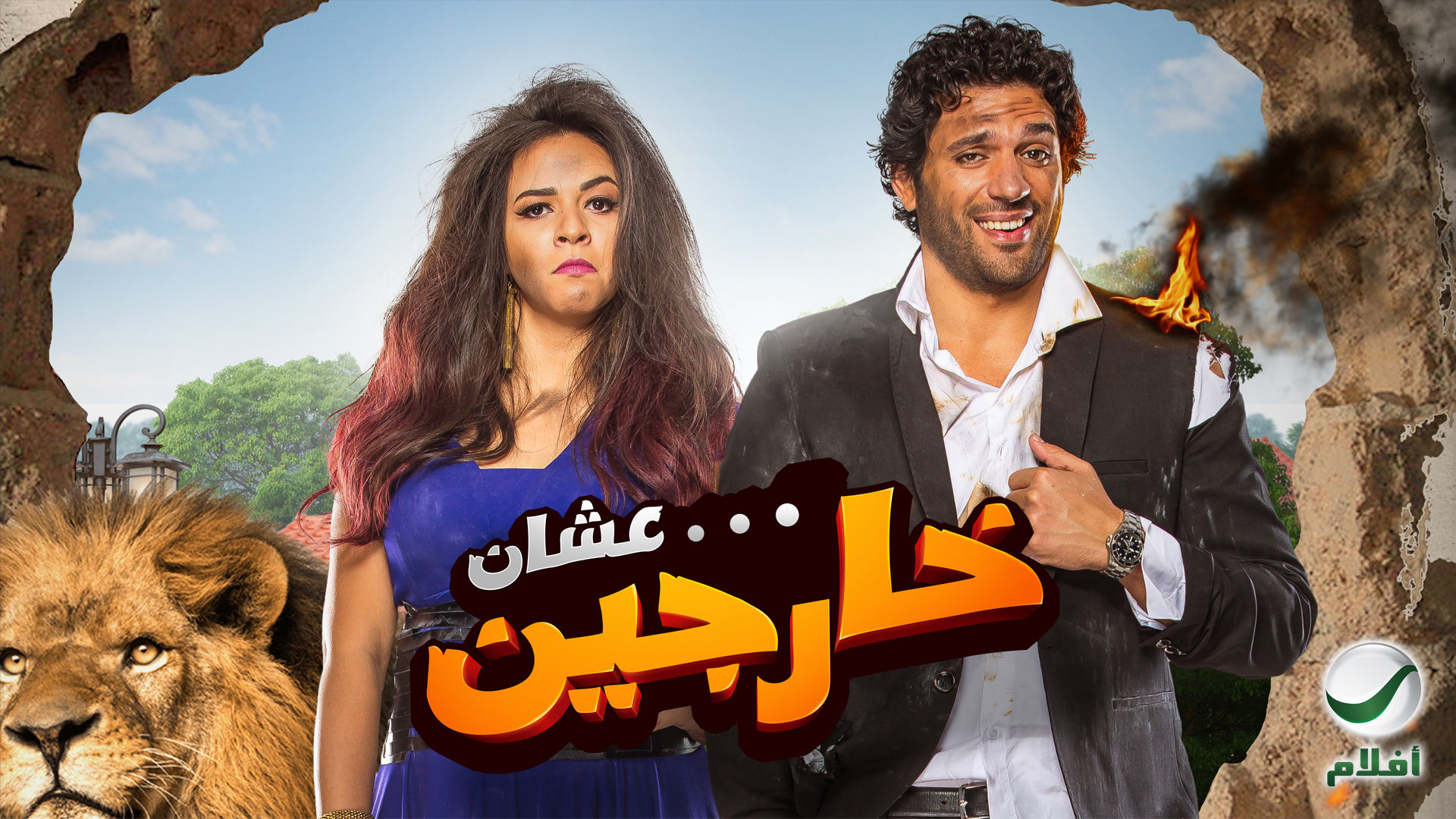 Sign up now
No ads. £4.99per month
We're Going Out
Ramzy is a playboy whose boss tries to wed to his daughter, Laila. When Ramzy and Laila meet, a man they don't know leaves them a bag full of money which sends the real owner of the bag after them.
Comments
Associated contents