To watch this show, create your account!
Sign up now
No contract. No Ads.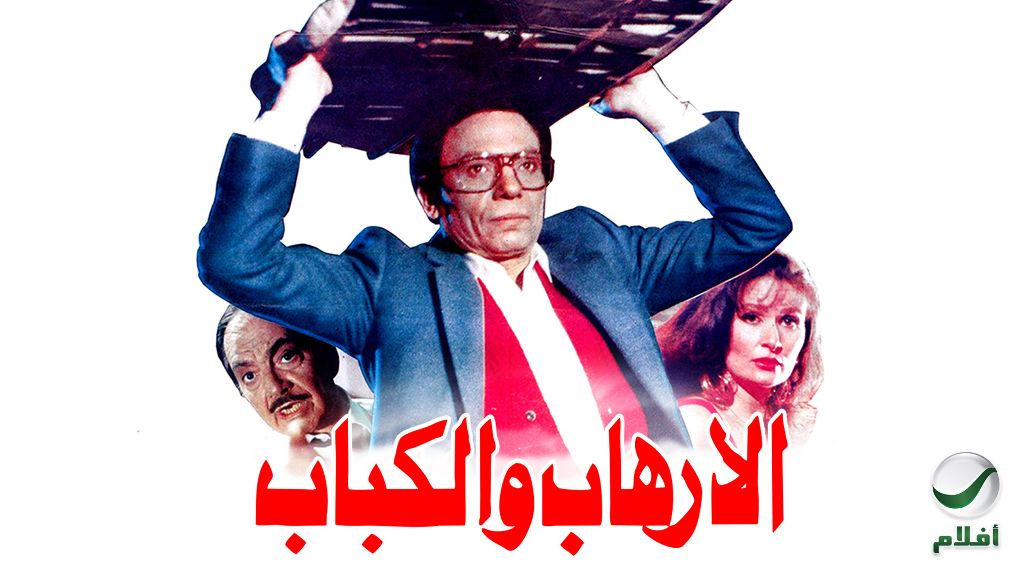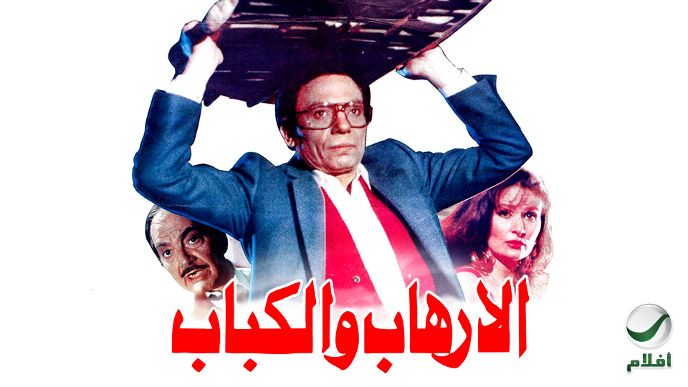 Sign up now
No ads. £4.99per month
Terrorism and Kebab
Ahmad heads to Tahrir compound to extract papers to move his son to another school. There he clashes with the administrative obstacles. He finds himself suddenly involved in carrying a weapon, and taking hostages and is joined by others and soon the police forces surrounds the place.
Comments
Associated contents