To watch this show, create your account!
Sign up now
No contract. No Ads.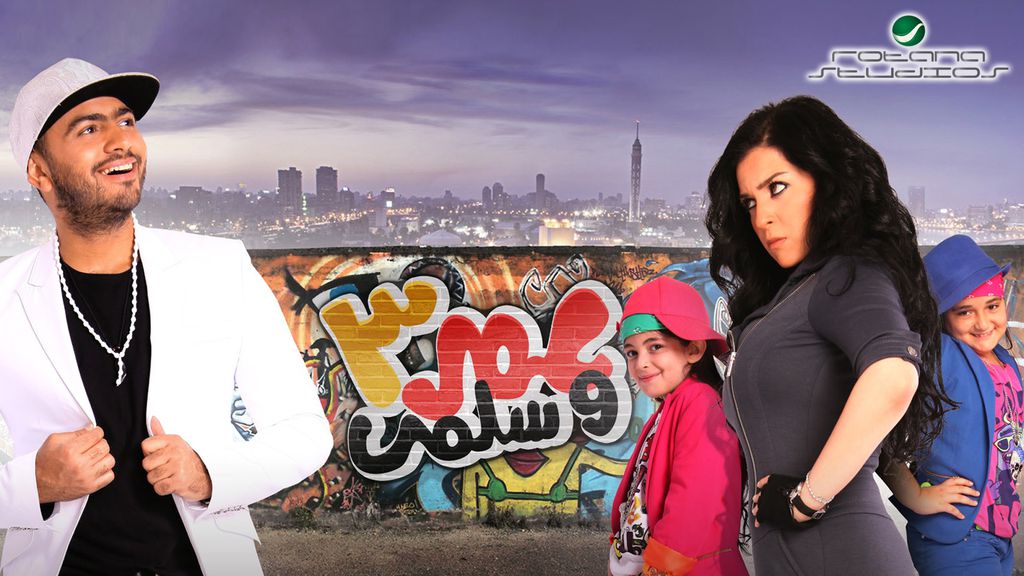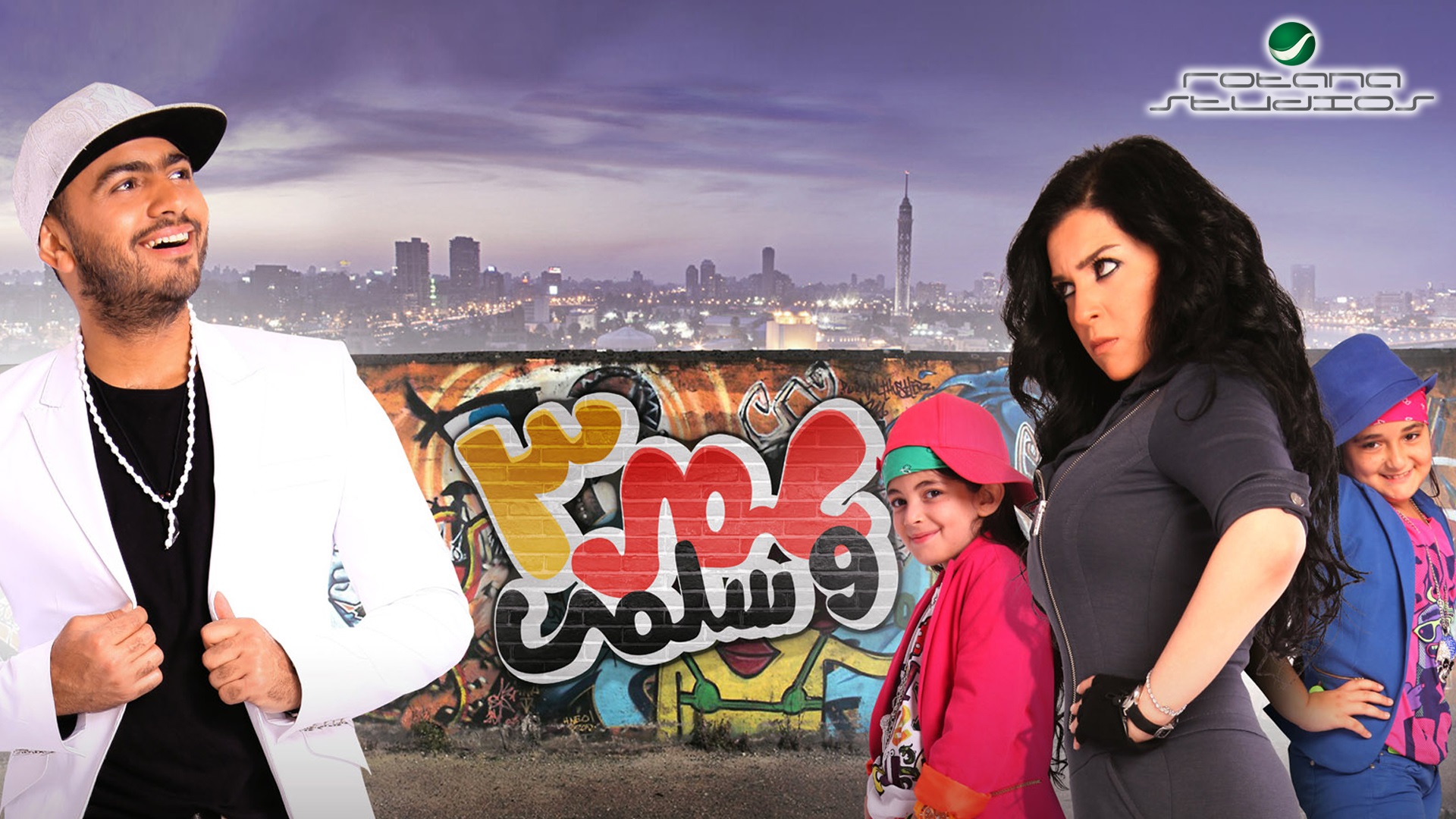 Sign up now
No ads. £4.99per month
Omar & Salma 3
Omar and Salma learn that their daughters have been kidnapped by a mafia cell based in South Africa compelling the pair to undergo a series of adventures in that part of the world.
Comments
Associated contents