To watch this show, create your account!
Sign up now
No contract. No Ads.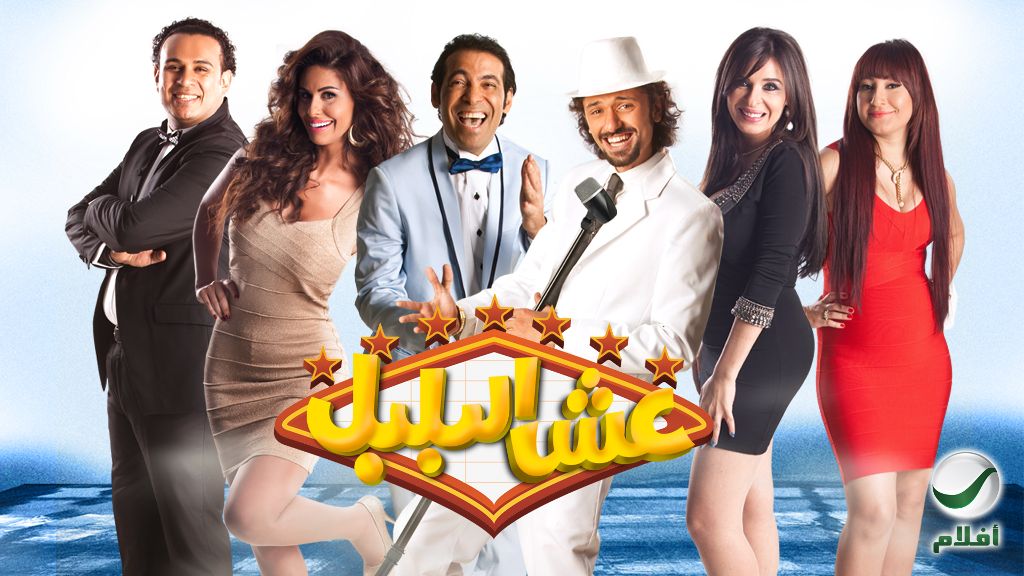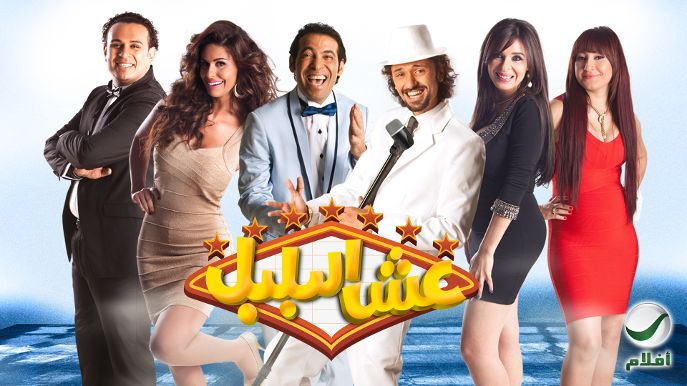 Sign up now
No ads. £4.99per month
Nightingale's Nest
A comedy about a taxi driver who wants to achieve his goal of becoming a famous singer. He finds himself inside the world of nightclubs and befriends a belly dancer who helps him on his way to stardom where he faces fierce competition.
Comments
Associated contents