To watch this show, create your account!
Sign up now
No contract. No Ads.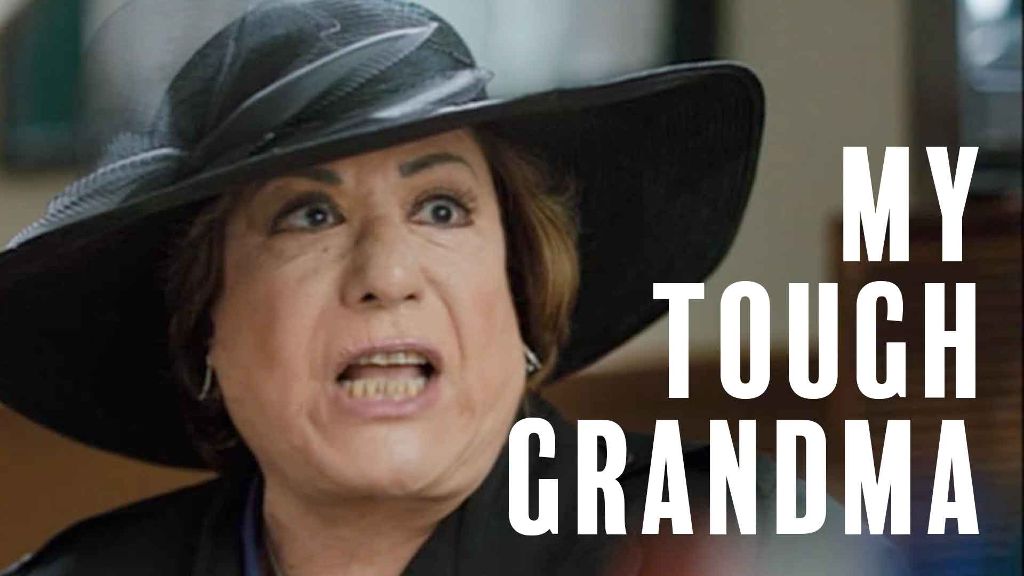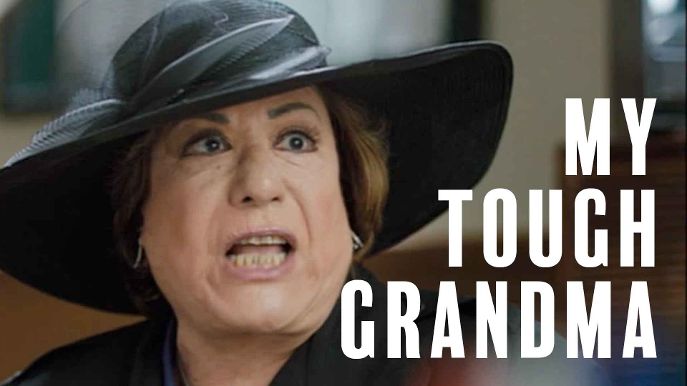 Sign up now
No ads. £4.99per month
My Tough Grandma
After his grandfather's death, Raouf's domineering grandmother returns to Egypt, and her stay with her grandson stands in the way of his aspirations. How will he cope?
Comments
Associated contents