To watch this show, create your account!
Sign up now
No contract. No Ads.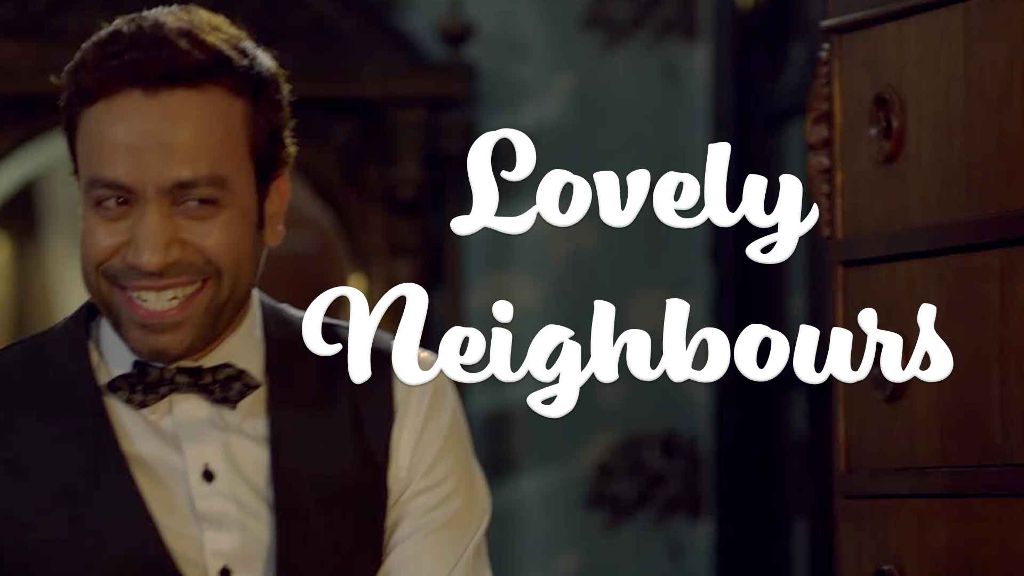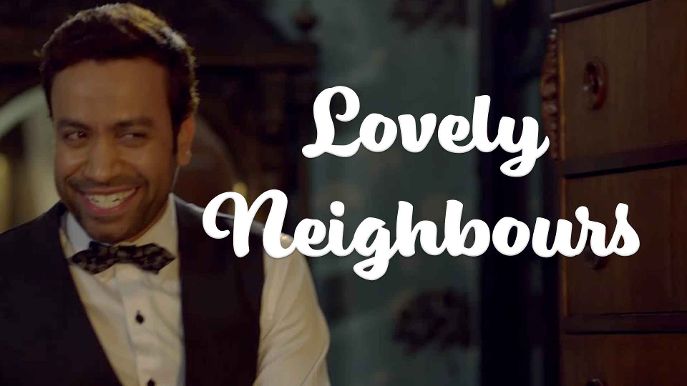 Sign up now
No ads. £4.99per month
Lovely Neighbors
A group of neighbors experience a series of unfortunate events caused by their children, to find themselves in a malaise of complications, but they discover that they have to cooperate in order to get out of trouble.
Comments
Associated contents