To watch this show, create your account!
Sign up now
No contract. No Ads.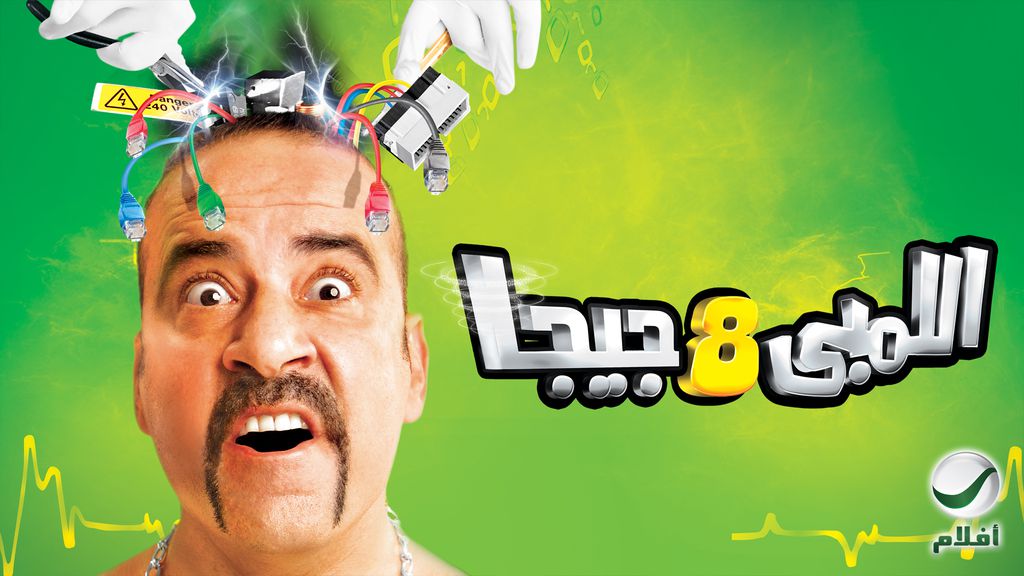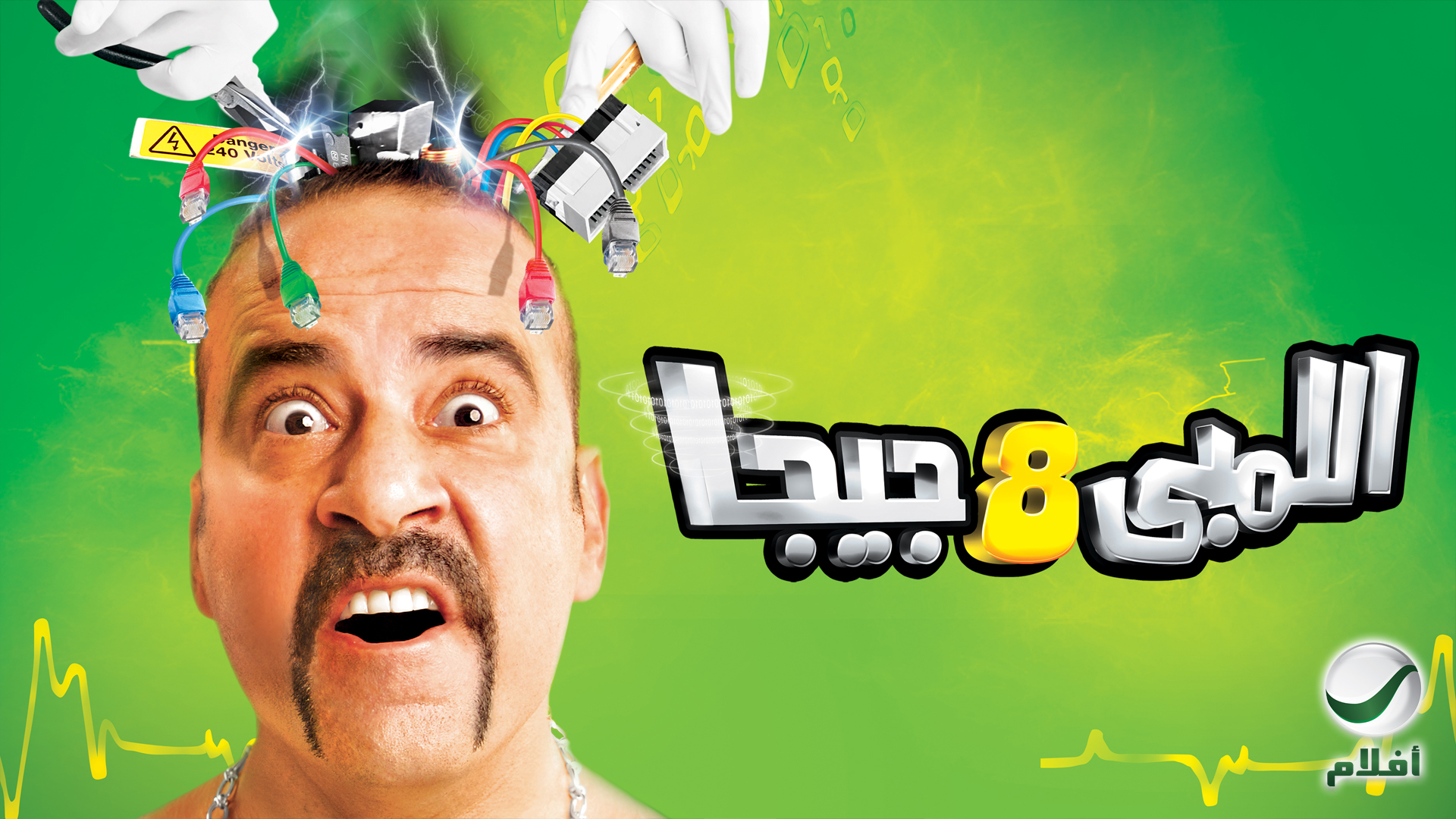 Sign up now
No ads. £4.99per month
Lembi 8 Giga
Al-Lembi returns as a lawyer that isn't exactly doing well financially. He gets married to a schoolteacher, but the bills keep piling up and he can't seem to manage to keep up with them. He gets involved in an accident that turns his life upside down.
Comments
Associated contents