To watch this show, create your account!
Sign up now
No contract. No Ads.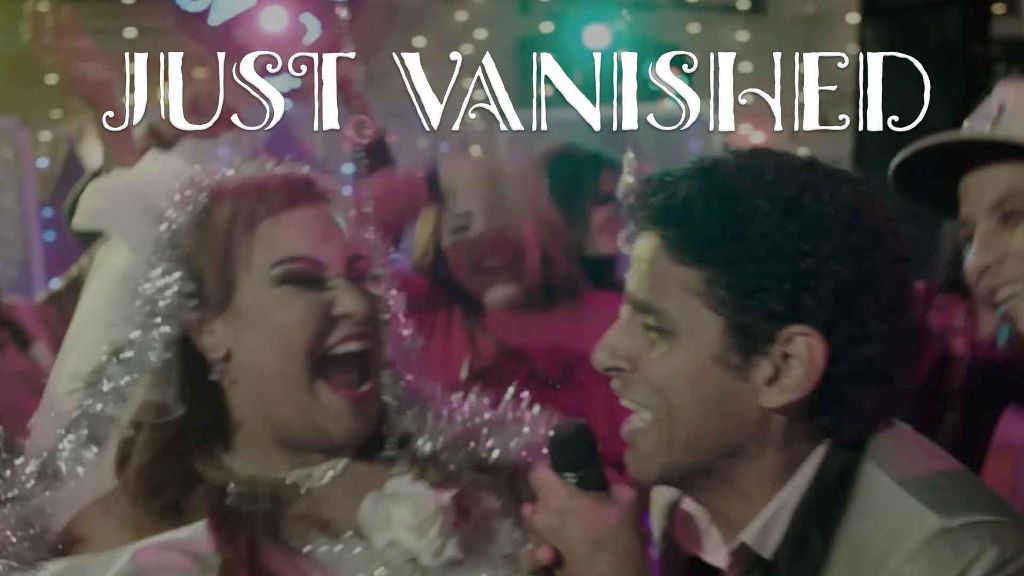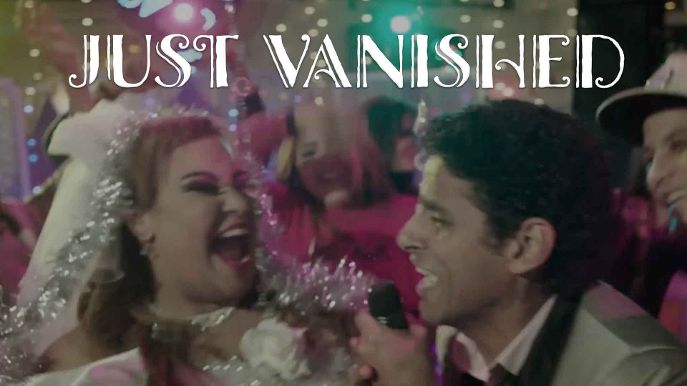 Sign up now
No ads. £4.99per month
Just Vanished
A very unlucky guy, Bakry, ends up with an abandoned and cursed theater house, and he must find a way to elevate the curse, as it affects him every time he enters the theater.
Comments
Associated contents