To watch this show, create your account!
Sign up now
No contract. No Ads.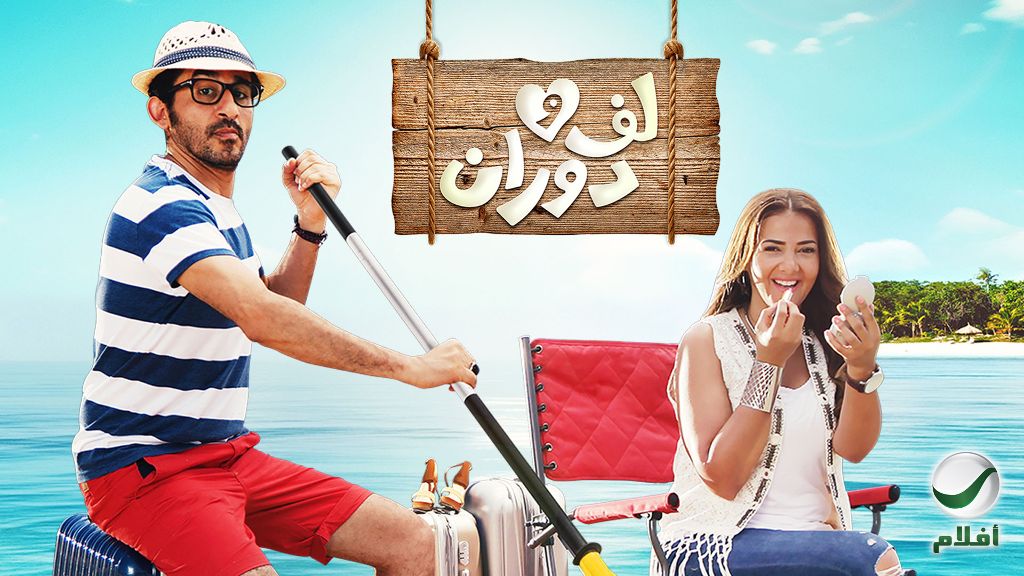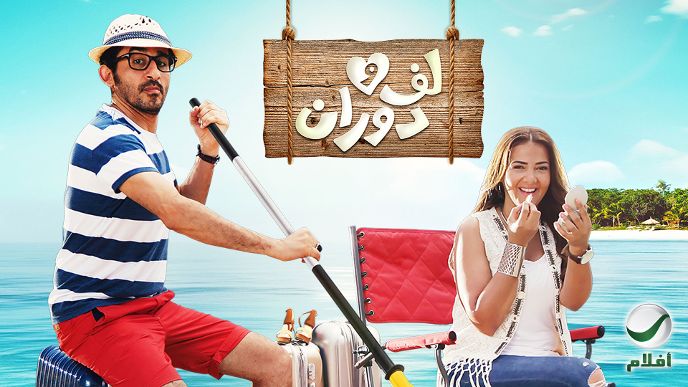 Sign up now
No ads. £4.99per month
Flimflam
Nour Kabbani is a tour guide who goes with his family to Sharm el-Sheikh, taking advantage of the company's offer to spend the honeymoon in order to meet an Italian girl named Perla. He finds a girl called Layla who lives in the same villa. Nour's family plot with Layla to ruin Nour's plans with Perla.
Comments
Associated contents