To watch this show, create your account!
Sign up now
No contract. No Ads.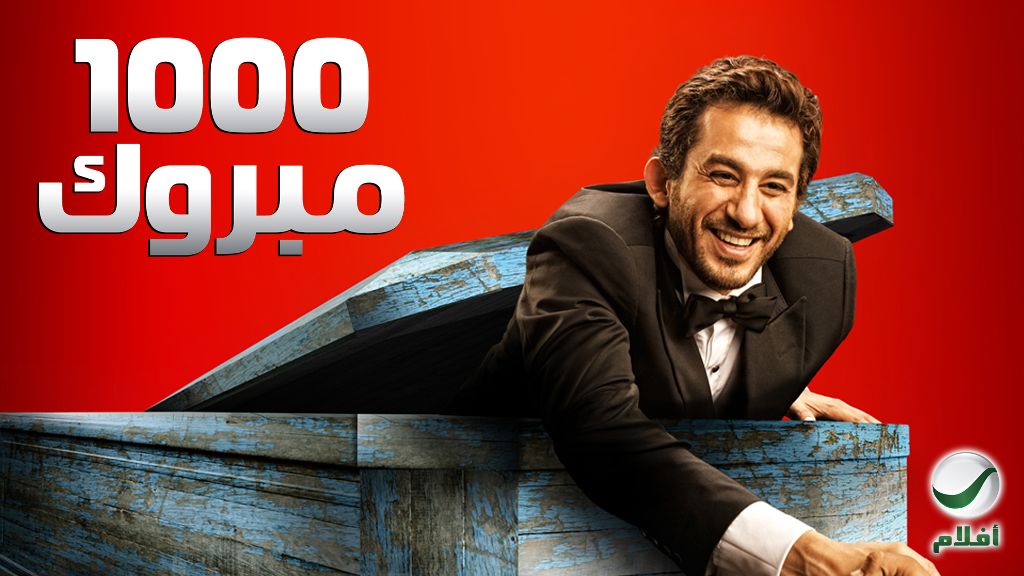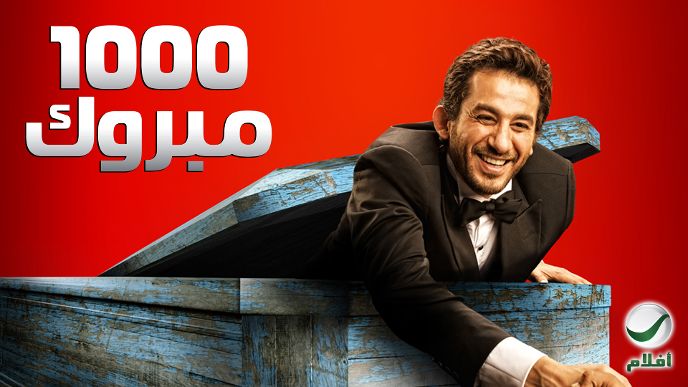 Sign up now
No ads. £4.99per month
Congratulations
Ahmed Galal, who's preparing for his wedding, discovers that he's living the same day he spent yesterday, where the day repeats itself with different events. He finds himself trapped in one day and can't escape from it.
Comments
Associated contents