To watch this show, create your account!
Sign up now
No contract. No Ads.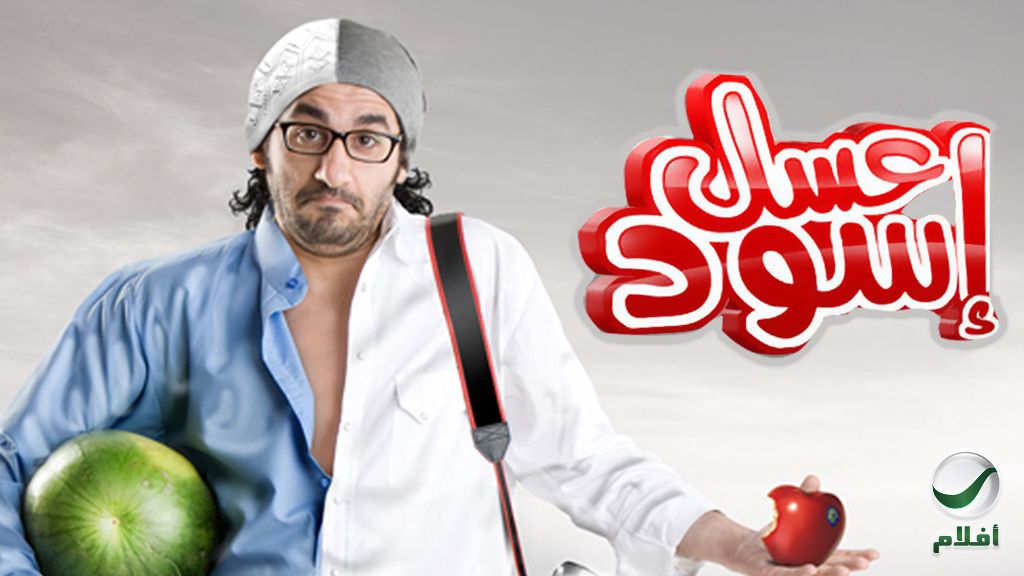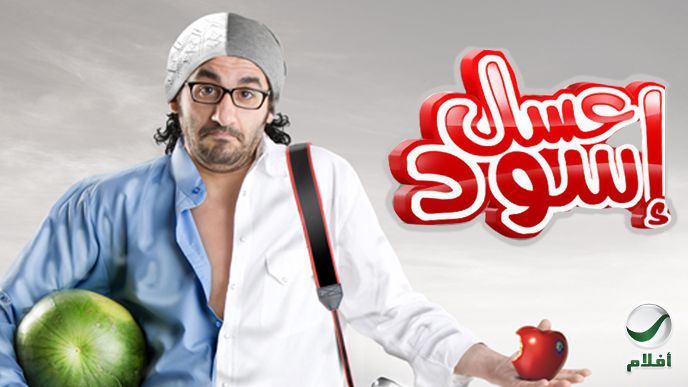 Sign up now
No ads. £4.99per month
Bittersweet
Masrey decides to return to Egypt, after migrating to the US with his parents 20 years ago. He faces many paradoxes after he loses his US passport and everyone starts treating him badly.
Comments
Associated contents