To watch this show, create your account!
Sign up now
No contract. No Ads.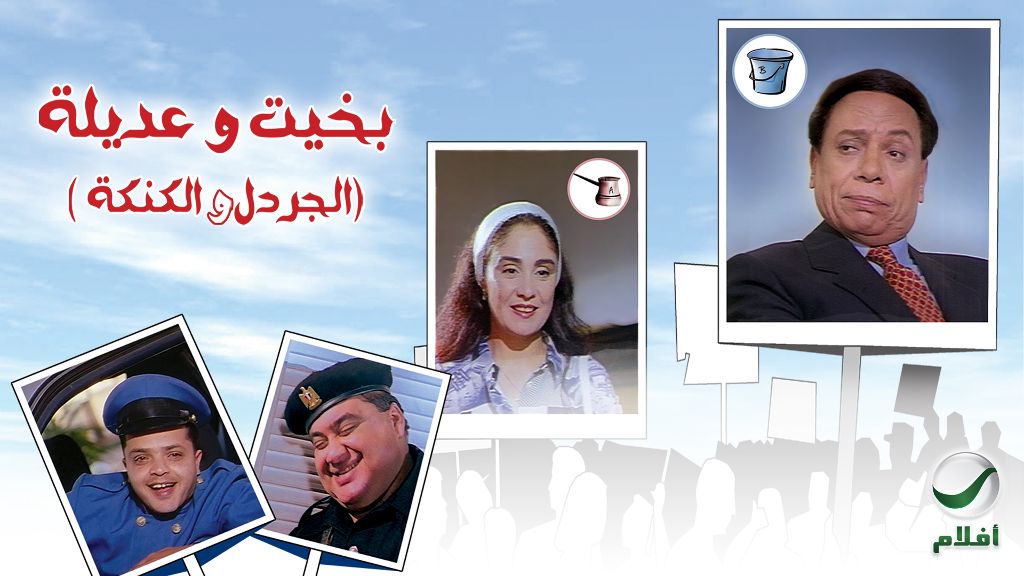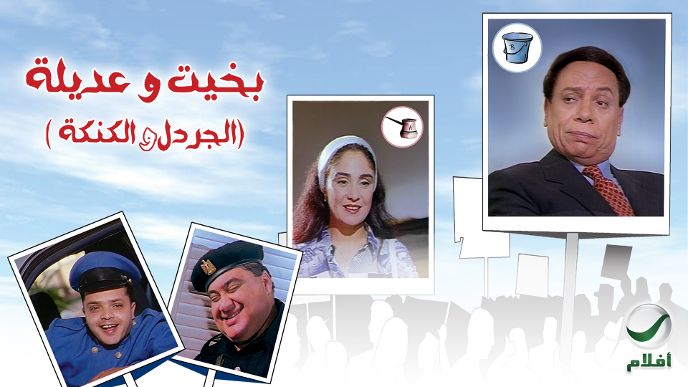 Sign up now
No ads. £4.99per month
Bakhit & Adeela 2: Bucket & Pot
In this part of Lenin El-Ramly's Bekhit and Adila's movies, the couple Bekhit and Adila fall prey to the deceit of a gang of drug dealers who falsely promises to help them make it to the Parliamentary elections, but it turns out that the gang has a secret agenda.
Comments
Associated contents