To watch this show, create your account!
Sign up now
No contract. No Ads.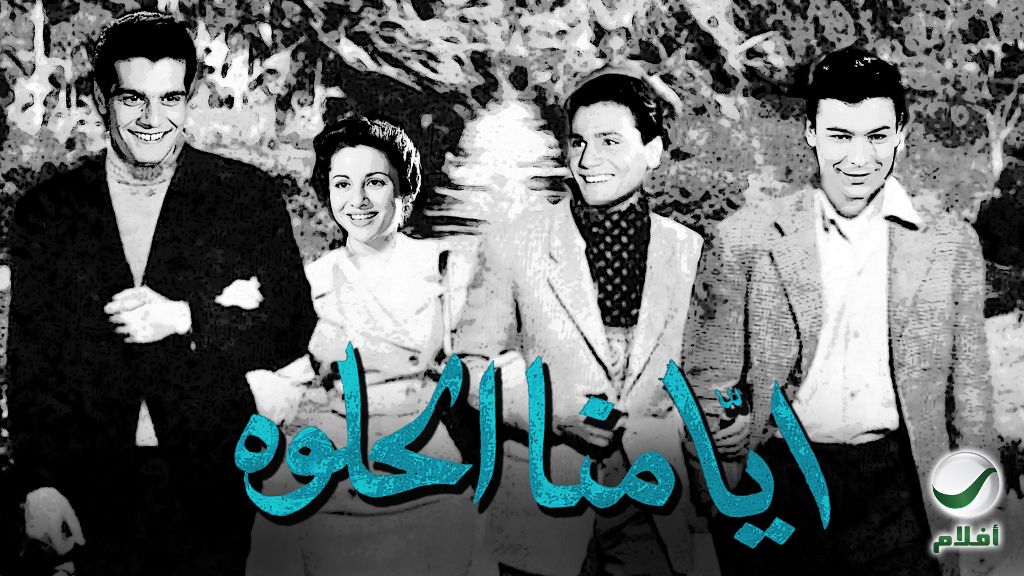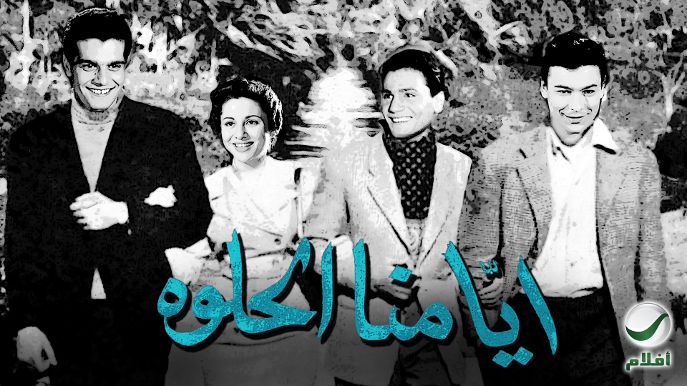 Sign up now
No ads. £4.99per month
Our Best Days
An impoverished girl lives on the roof. Three young men live close by and they fall in love with her. They also learn that she has developed an illness which requires surgery. The three men rush to help her and one is left wondering who will succeed in helping her and who will she fall in love with?
Comments
Associated contents