To watch this show, create your account!
Sign up now
No contract. No Ads.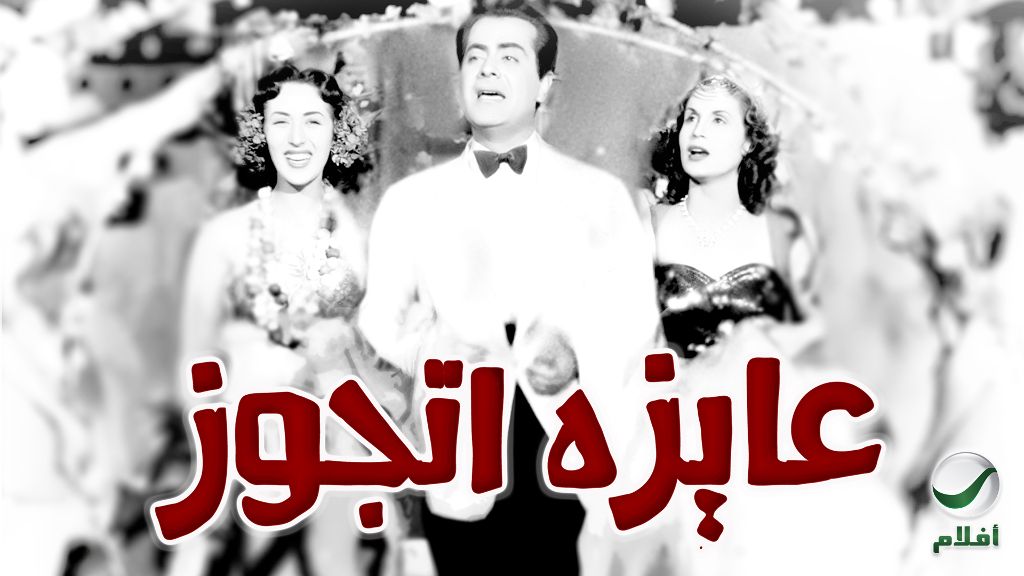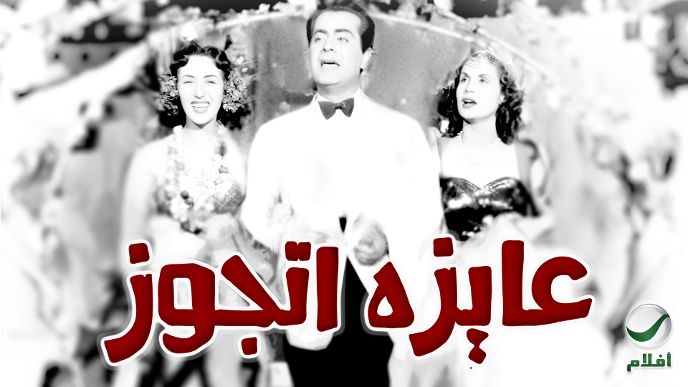 Sign up now
No ads. £4.99per month
I Want to Get Married
Singer Nour is torn between Samir and his uncle who both love her but don't want to marry her. But Nour's traditions prevents her to be in a relationship without marriage. She then meets Wahid the singer and falls in love with him.
Comments
Associated contents