To watch this show, create your account!
Sign up now
No contract. No Ads.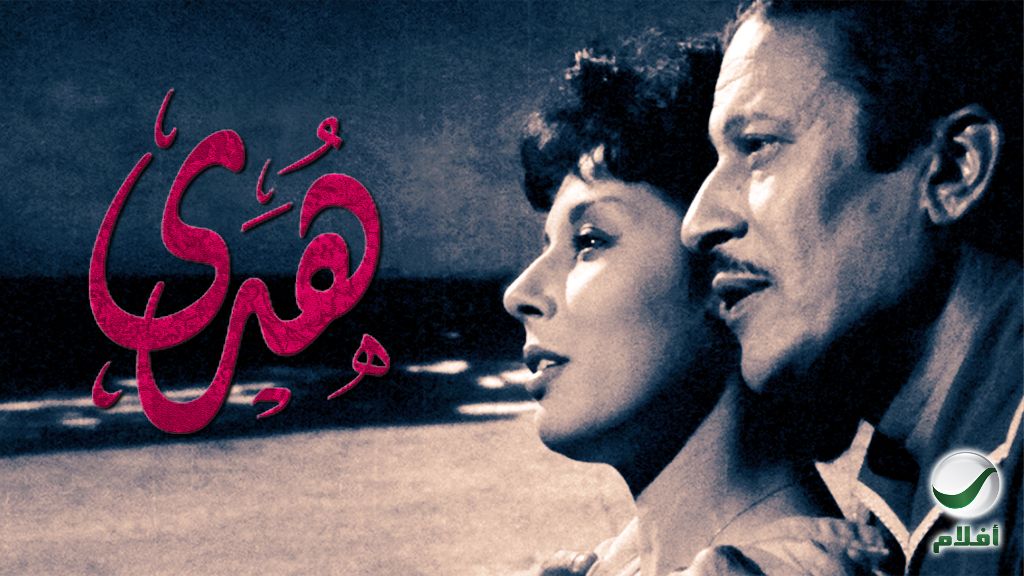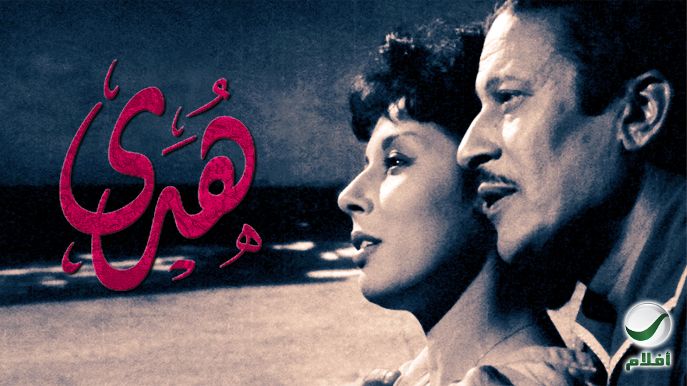 Sign up now
No ads. £4.99per month
Huda
Hoda is an orphan who lives with her uncle, Dr. Ibrahim, following her parents' death. Hoda is enjoying life's blessings and has a romantic relationship with Adel, but all her plans are dashed as she learns she has a brain tumor and she needs to have brain surgery.
Comments
Associated contents