To watch this show, create your account!
Sign up now
No contract. No Ads.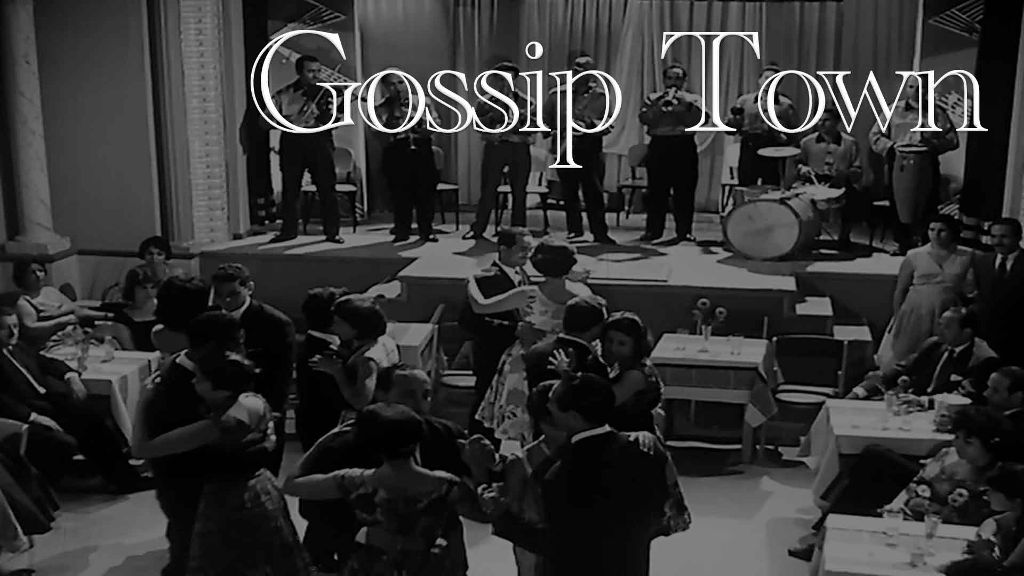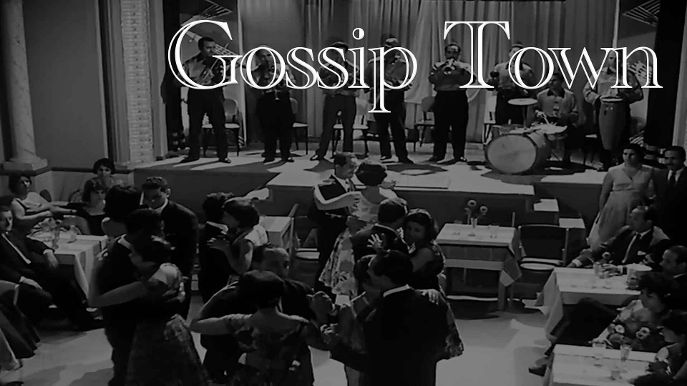 Sign up now
No ads. £4.99per month
Gossip Town
Hussein is a shy young man who is deeply in love with his beautiful cousin, Samiha. Samiha, however, is more impressed by her other out-going cousin, Lucy. To fan the flames of jealousy, Samiha's father starts a rumor that Hussein is dating the superbly beautiful actress Hind Rostom.
Comments
Associated contents