To watch this show, create your account!
Sign up now
No contract. No Ads.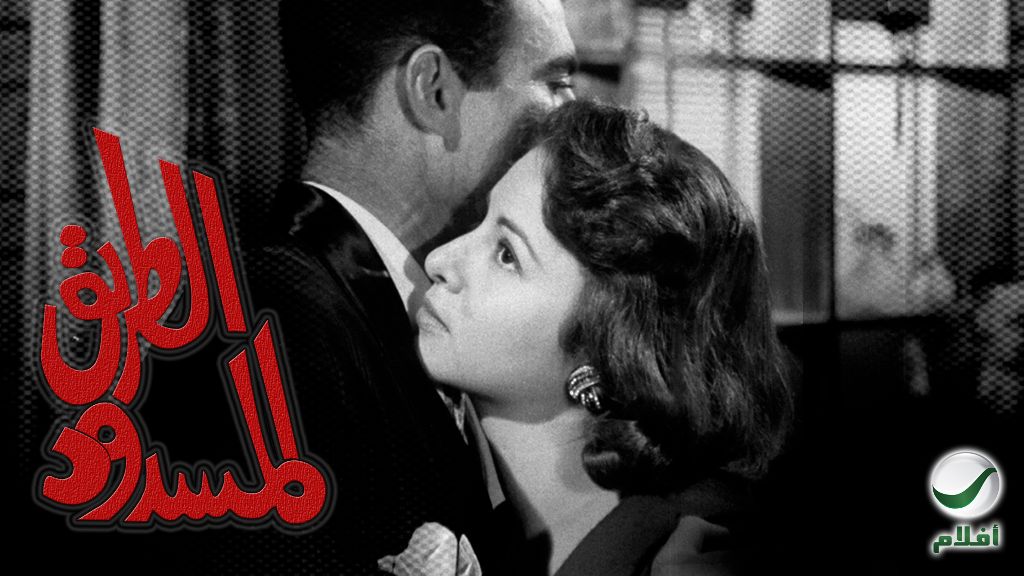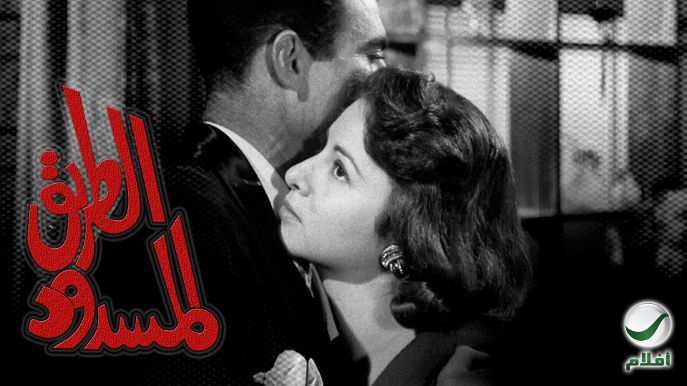 Sign up now
No ads. £4.99per month
El-Tareek El-Masdoud
A young woman from the city tries to flee to the countryside, the bad reputation of her family. Despite her best efforts, her past will continue to pursue her .....
Comments
Associated contents