To watch this show, create your account!
Sign up now
No contract. No Ads.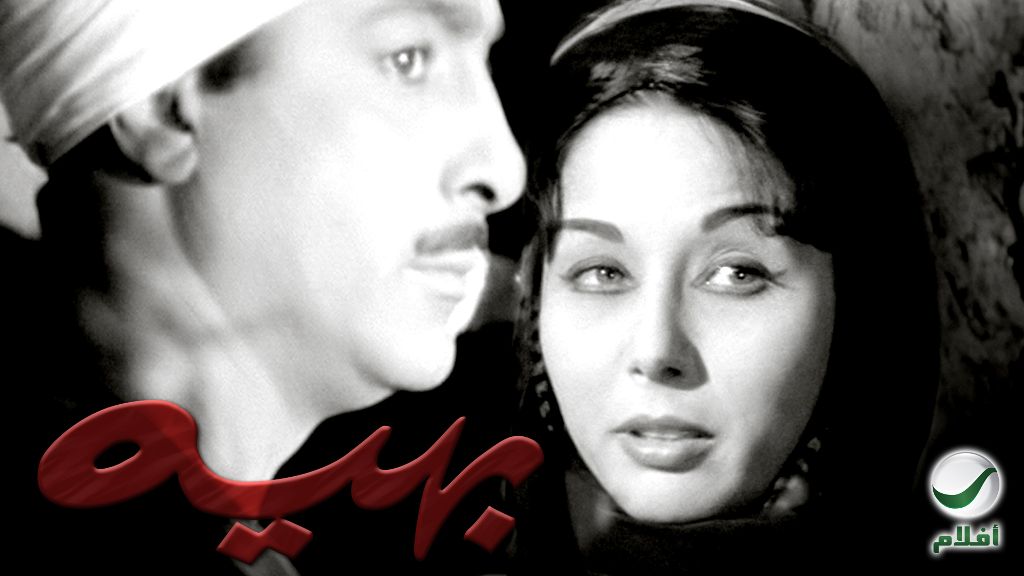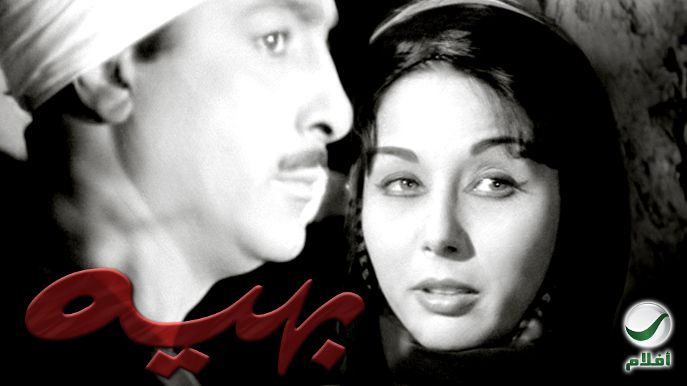 Sign up now
No ads. £4.99per month
Bahia
The story of the conflict between one of the poles of feudalism and his oppression to peasants by burning their crops and lands until they're unable to pay their debts. When Bahia's father confronts him, the feudal lord tries to rape her, but Yassin stands up to him.
Comments
Associated contents