To watch this show, create your account!
Sign up now
No contract. No Ads.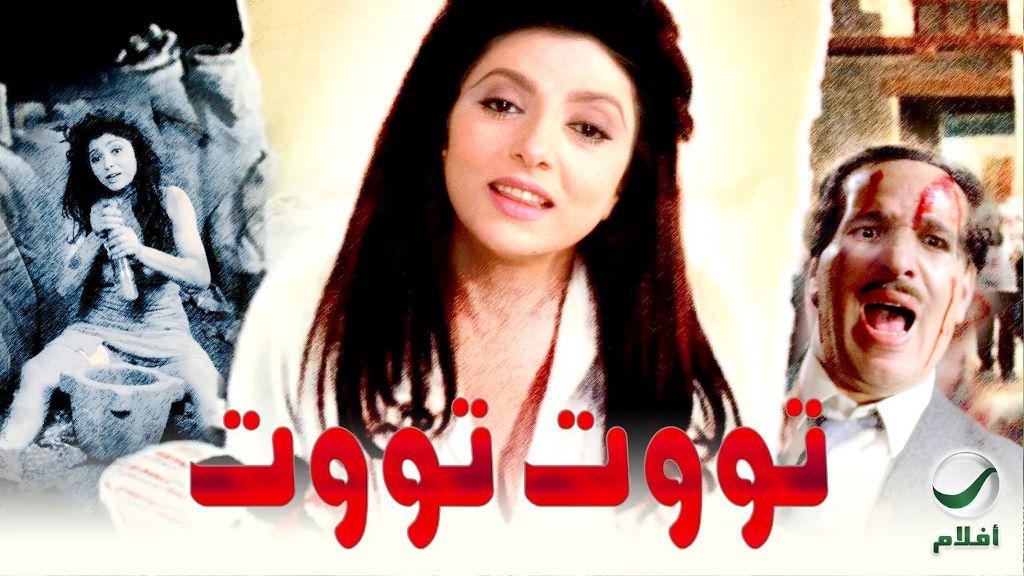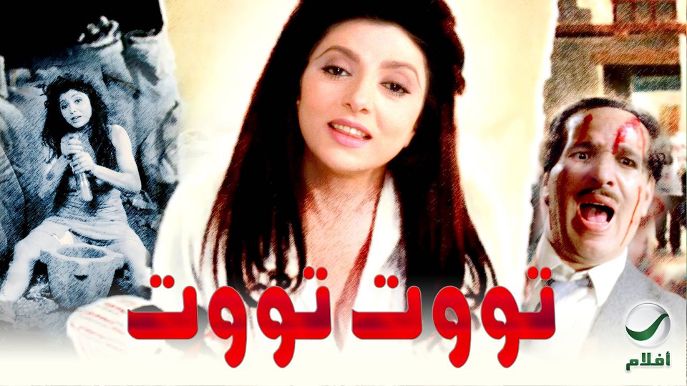 Sign up now
No ads. £4.99per month
Toot Toot
(Karima) a mentally handicapped girl is exploited by people who make her do hard work, until a wealthy man uses her,then leaves her pregnant in the streets. How will she survive?
Comments
Associated contents