To watch this show, create your account!
Sign up now
No contract. No Ads.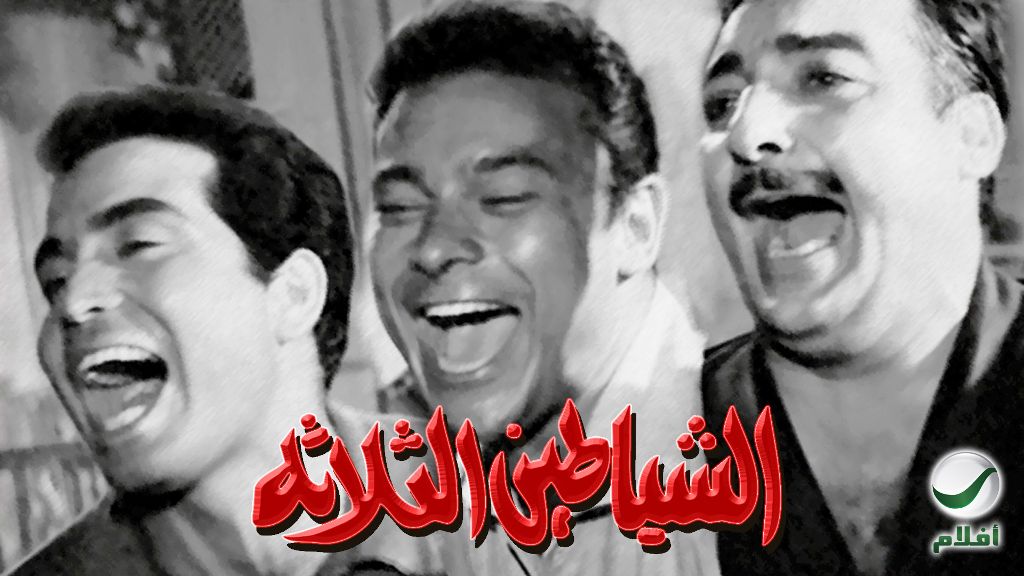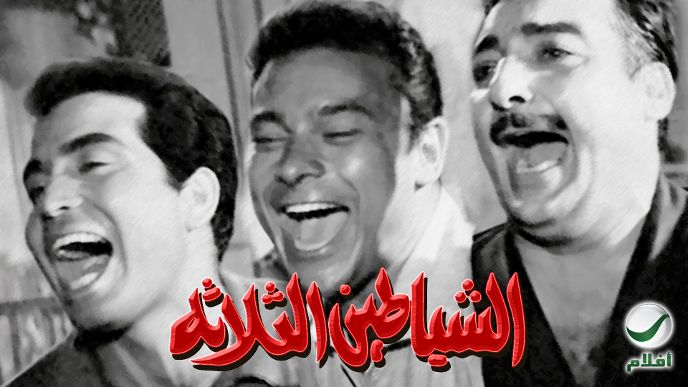 Sign up now
No ads. £4.99per month
The Three Devils
After finishing their imprisonment period the three prisoners: Sadawy, Fatouh and Azzab decide to repent and to be good figures. Azzab who intends to marry "Zeinab" heads to the fishmonger "Abdelrazik" in order to take back his vehicle, but Abdelrazik refuses to give it back. The three guys collaborate with "Hamida" who owns a fish boat in Suez against "Abdelrazik". They find a drug shipment in the vehicle believing that it belongs to "Hamida"
Comments
Associated contents