To watch this show, create your account!
Sign up now
No contract. No Ads.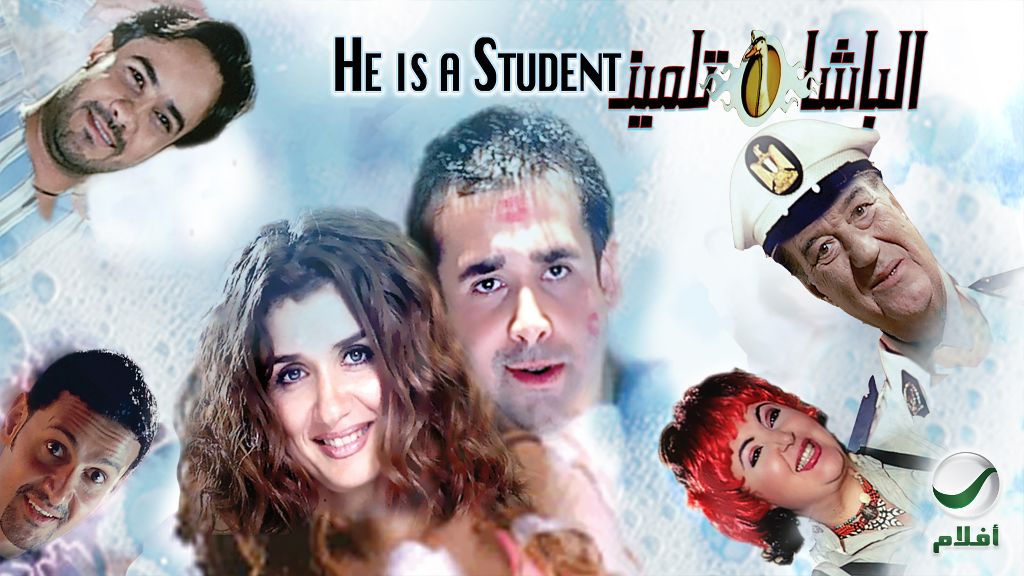 Sign up now
No ads. £4.99per month
The Student Cop
Police receives information about the illegal behavior of a group of students in one of the investment universities and that they deal in drugs. 'Azmy, the police major general, sets a plan to catch those students by implanting the lieutenant Bassiouny among those them. He merges among the students and reveals that they are innocent. Bassiouny succeeds to arrest the real drug dealers whom we find out that they are the managers of the university.
Comments
Associated contents