To watch this show, create your account!
Sign up now
No contract. No Ads.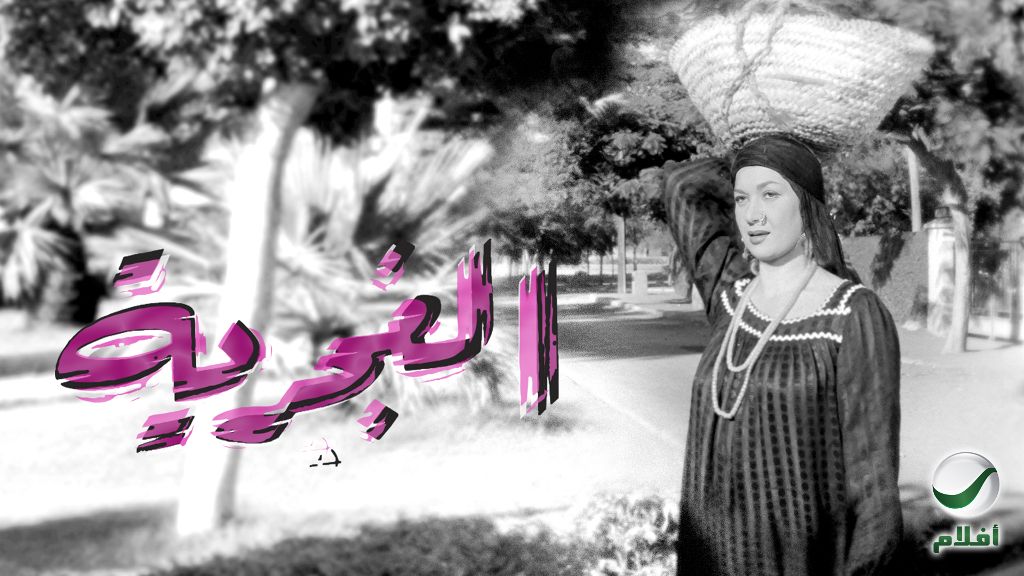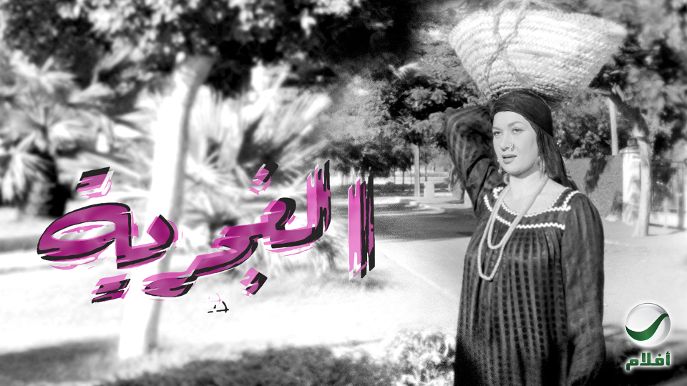 Sign up now
No ads. £4.99per month
The Gypsy
Abu Doma kidnaps children and ransoms them back to their parents or sells them if the parents can't pay the ransom. During one of his operations, he returns the wrong girl to Hassan, who raises her with his adopted son Fathy. Salma, Hassan's real daughter, grows among the gypsies.
Comments
Associated contents