To watch this show, create your account!
Sign up now
No contract. No Ads.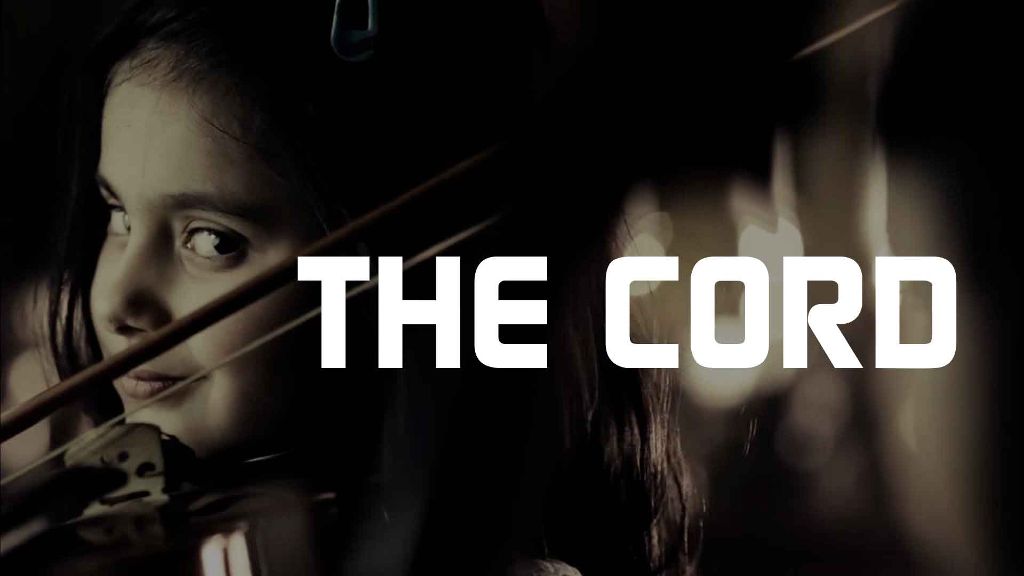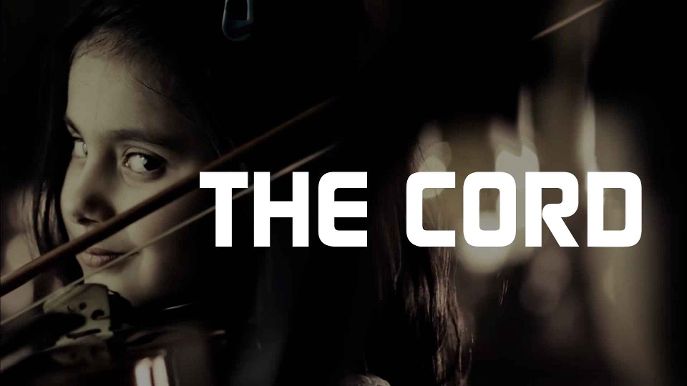 Sign up now
No ads. £4.99per month
The Cord
Maysaa and Menna both play the violin and the cello for the Cairo Symphony Orchestra. They are both accused of murdering a young musician. The murder case is investigated by "Major Mohamed Selim" whose investigation uncovers the enmity and envy between the two sisters and, moreoever, that each have their own motives for the murder.
Comments
Associated contents