To watch this show, create your account!
Sign up now
No contract. No Ads.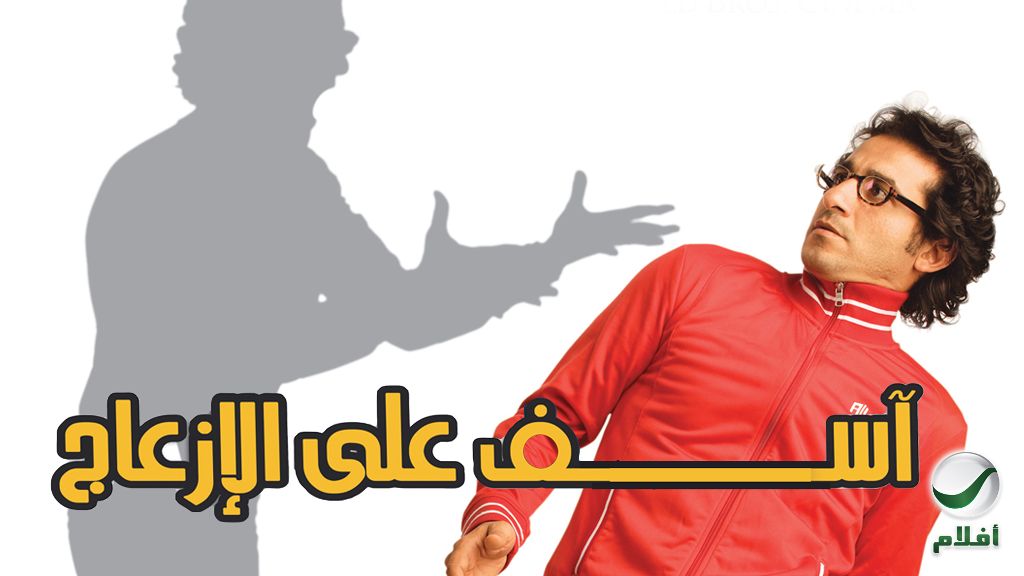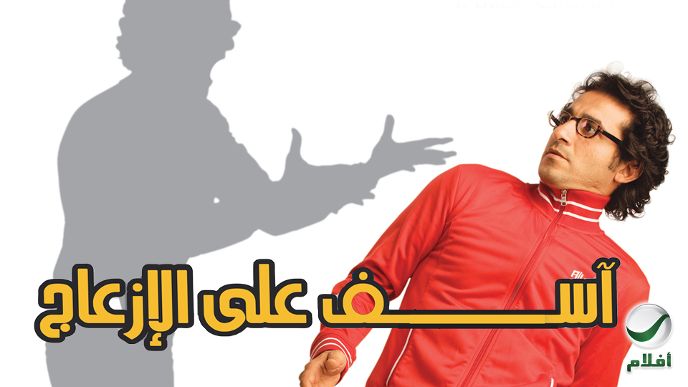 Sign up now
No ads. £4.99per month
Sorry for the Disturbance
Hassan (Ahmed Helmy) is a devoted aeronautical engineer who is so busy with his job. He falls in love with Farida and turns to his father (Mahmoud Hamida) for advice, while his mother opposes his way of life. As events unfold, there is an unexpected surprise.
Comments
Associated contents