To watch this show, create your account!
Sign up now
No contract. No Ads.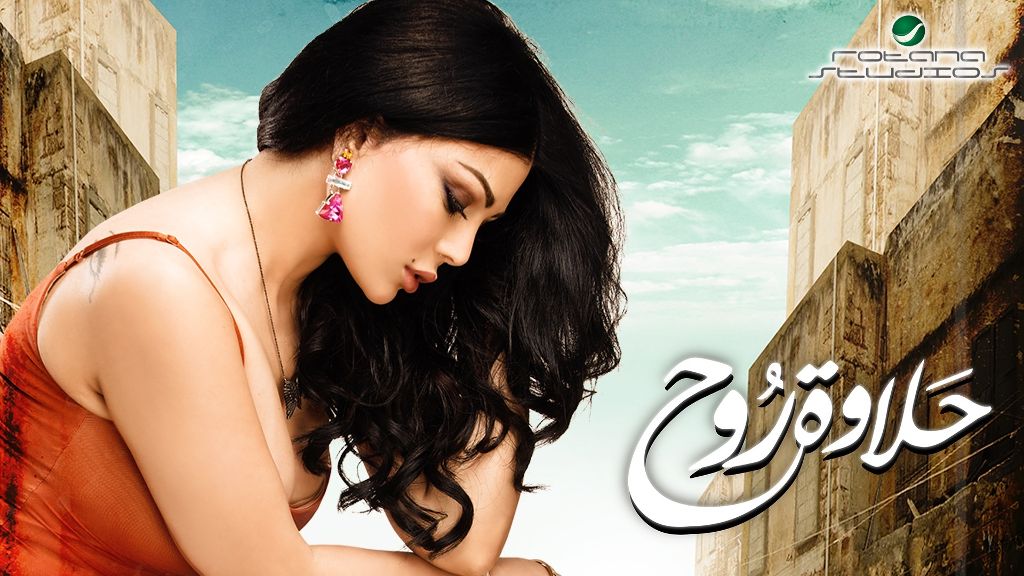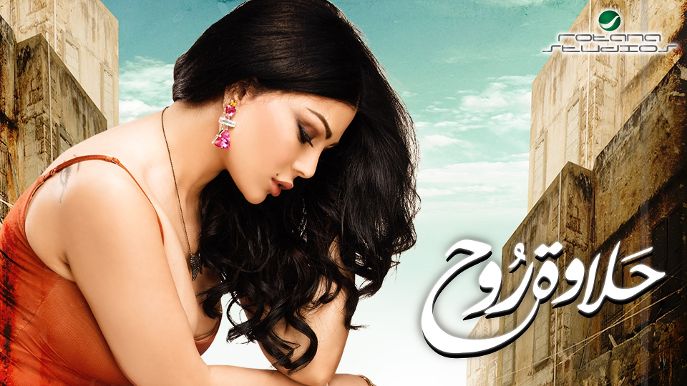 Sign up now
No ads. £4.99per month
Roh's Beauty
With her husband out of the country. Rouh lives in Bolak El Dakror with his mother-in-law. Rouh's neighbors cause her a lot of problems since several of them desire her and want to pressure her into having an affair. As Rouh pushes back against her neighbors' lust, two of them set her up.
Comments
Associated contents