To watch this show, create your account!
Sign up now
No contract. No Ads.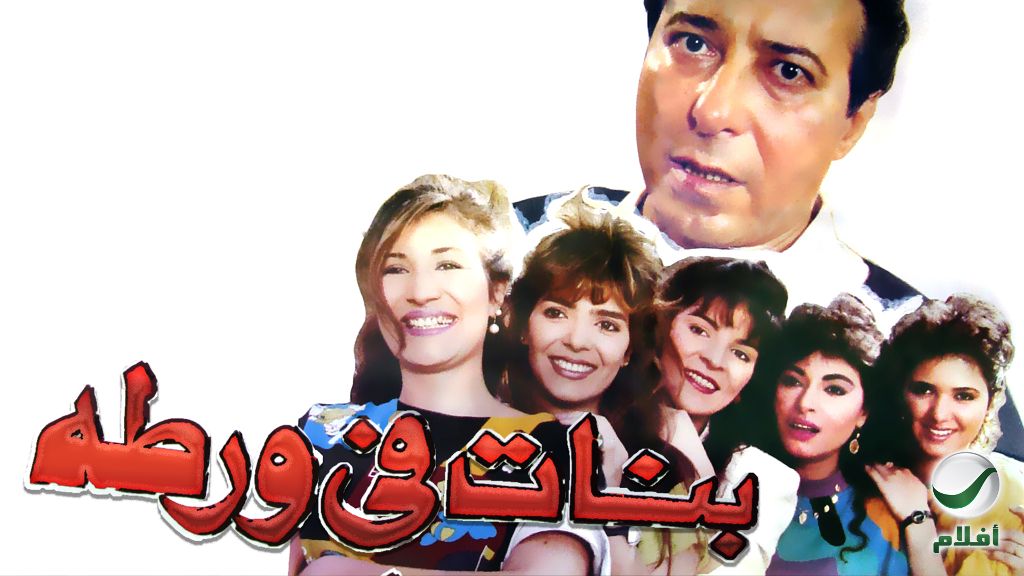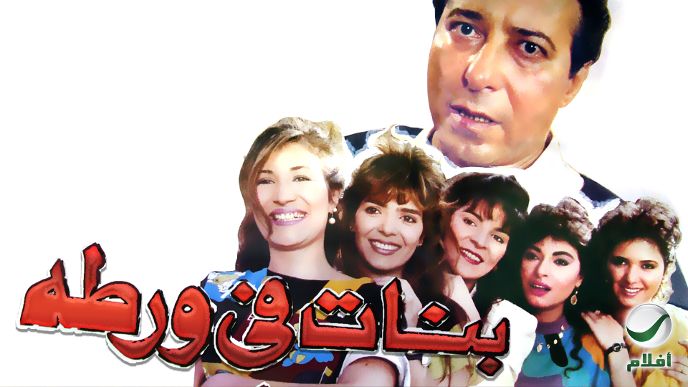 Sign up now
No ads. £4.99per month
Girls In Trouble
A businessman invites five friends, Rabab, Abir, Dina, Zizi and Nour to his home to celebrate the birthday of one of them. Then he drugs one of them ,rapes her and causes her death. When her brother finds out, he is shocked to the point of insanity. He decides to take revenge on her friends.
Comments
Associated contents