To watch this show, create your account!
Sign up now
No contract. No Ads.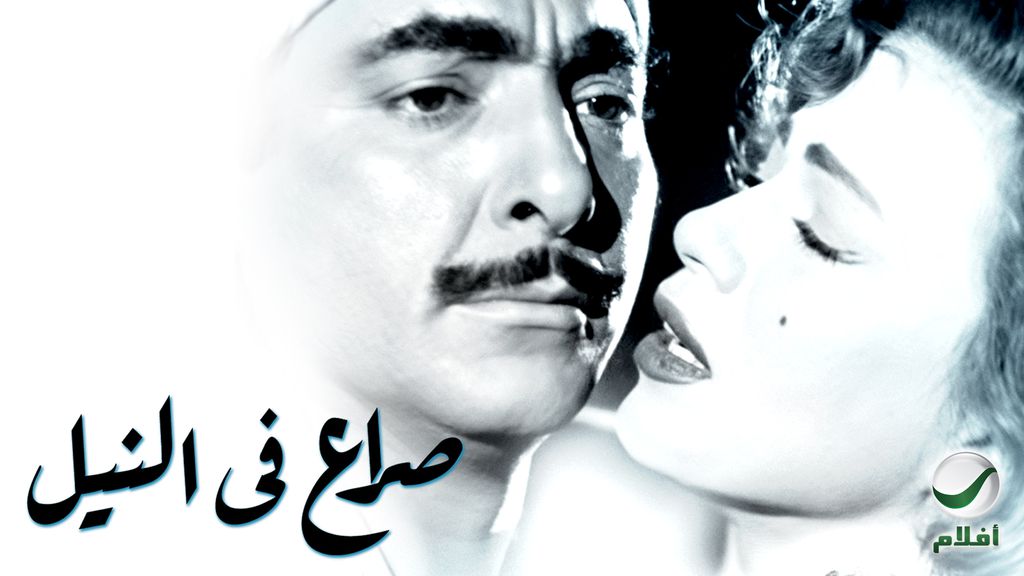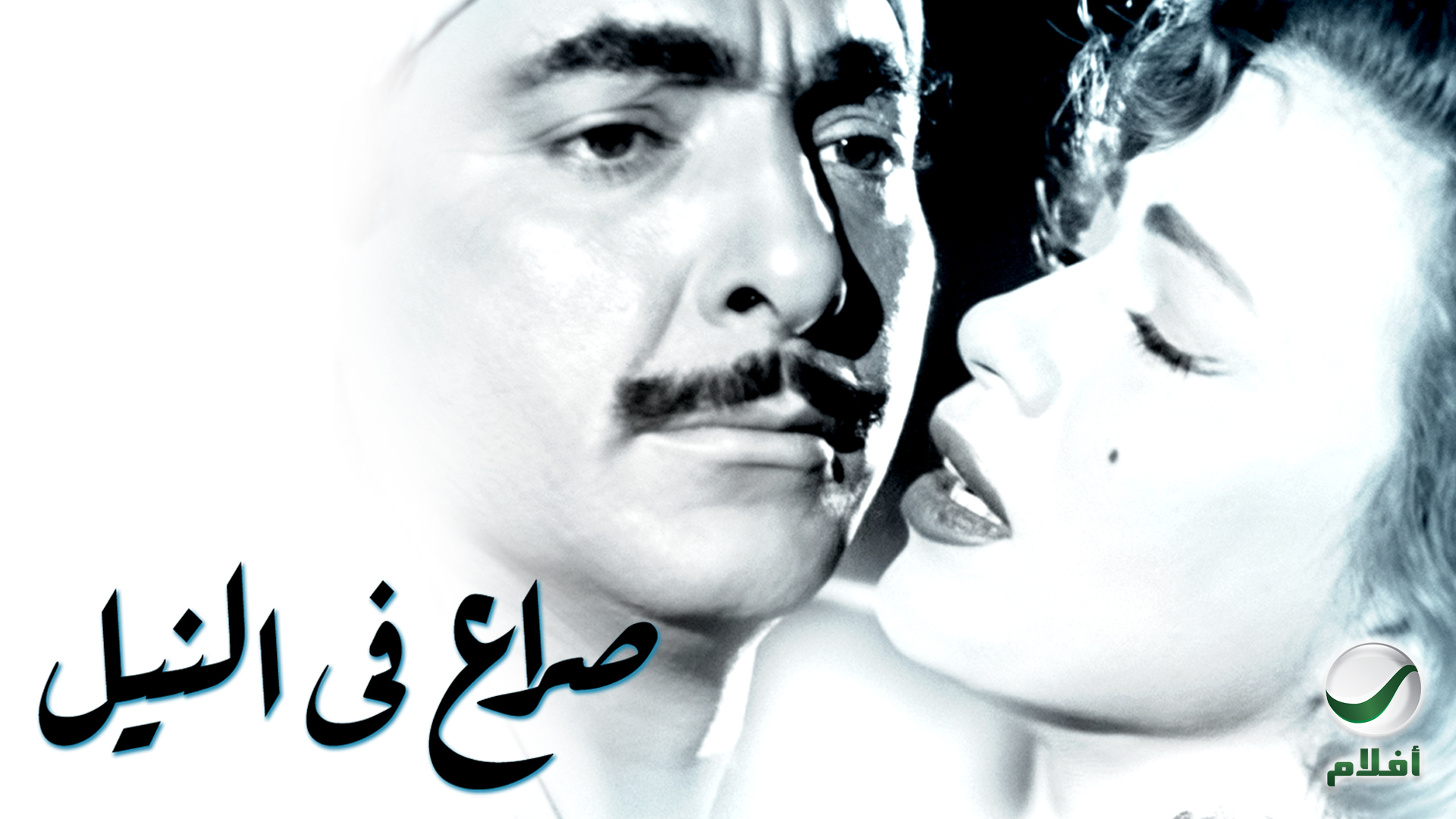 Sign up now
No ads. £4.99per month
Conflict in the Nile
The people of Luxor decide to buy a new barge to replace the old one that was used for river transport. The mayor assigns the task to Mujjahid who is accompanied by Mohsib. A group of outlaws learn of the plan and their chief, Abu Sufyan, sends his followers to steal the money designated for the new barge.
Comments
Associated contents