To watch this show, create your account!
Sign up now
No contract. No Ads.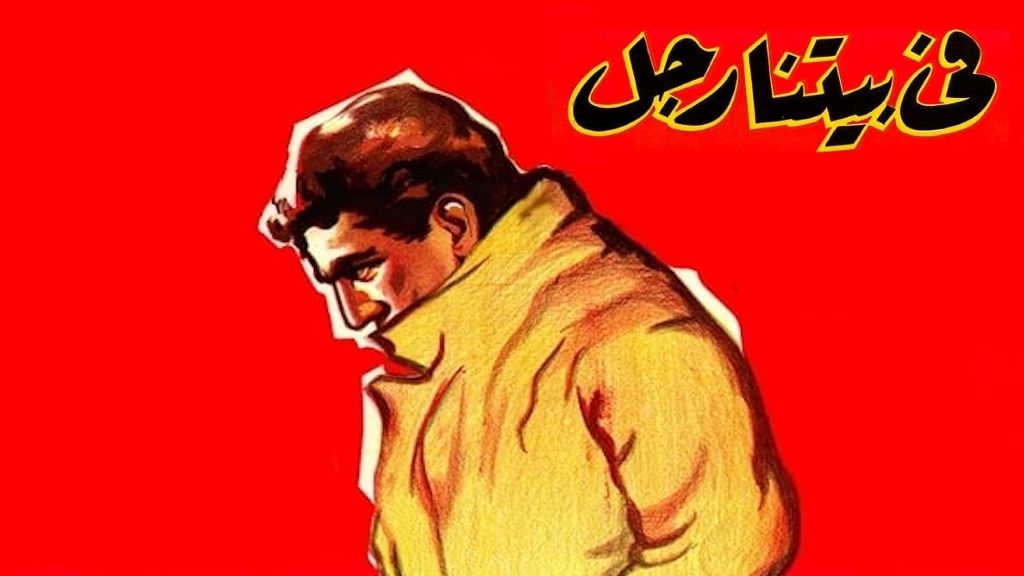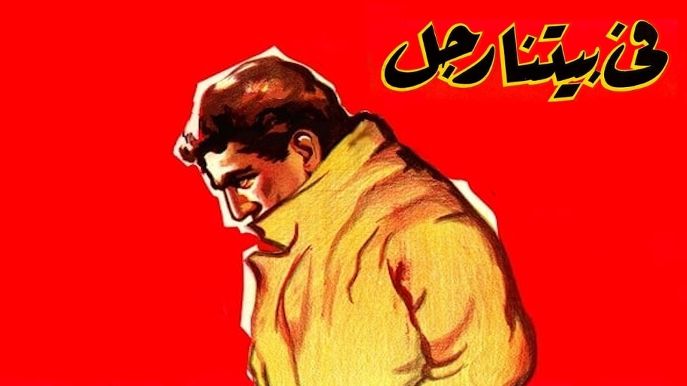 Sign up now
No ads. £4.99per month
A Man in Our House
Ibrahim succeeds in assassinating the prime minister who cooperates with colonialism, he escapes after being arrested and takes refuge in the house of his university colleague, Mohi, who has no political activity, and the family reluctantly accepts having him.
Comments
Associated contents